Association of Bermuda Insurers and Reinsurers Names Committee Leaders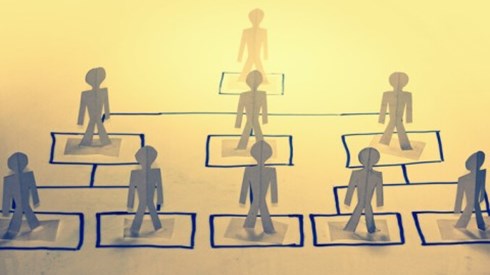 March 31, 2023 |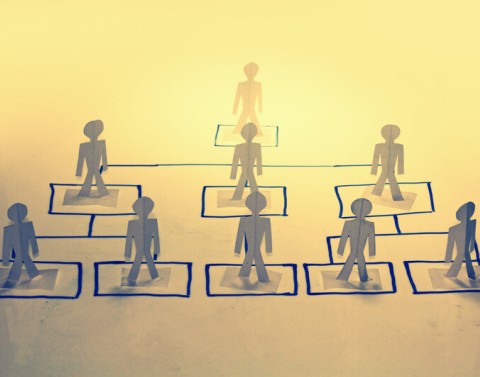 The Association of Bermuda Insurers and Reinsurers (ABIR) has announced changes in the leadership of its most influential committee and an expansion of its working groups' focus areas, drawing on the professional talent of member companies.
Jim Paugh, general counsel of Arch Reinsurance, was appointed cochair of the ABIR Policy Committee alongside continuing Cochair Jevon Williams, general counsel of Chubb Bermuda. Shannon Lowry Bender, general counsel of RenaissanceRe, will serve as deputy chair.
The Policy Committee, which is made up of leading legal and compliance professionals in the Bermuda (re)insurance market, reviews insurance regulation in Bermuda and overseas, international regulatory standards, public policy in Bermuda, and US natural disaster policy and regulation on behalf of ABIR member companies.
The ABIR Cyber Working Group was expanded to address underwriting and information security risks within this fast-growing sector of the Bermuda market. Devin Page, senior vice president of specialty and casualty reinsurance at Ascot, was appointed cyber-underwriting chair, with Yosha DeLong, global head of cyber at Mosaic Insurance, appointed cyber-deputy underwriting chair. Allen Wilson, chief information security officer at AXIS Capital, was selected as cyber-information security chair, while Lloyd Holder, chief information security officer at SiriusPoint, will serve as deputy cyber-information security chair.
In addition, the new ABIR Solvency Enhancement Working Group will address regulatory solvency enhancements. Liz Cunningham, CEO of Somers Re, was appointed chair of the working group.
Suzanne Williams-Charles, ABIR's director of policy and regulation, corporate secretary, and data privacy officer, will staff the Policy Committee and both working groups.
March 31, 2023