A.M. Best Affirms American Contractors Insurance Group's A Rating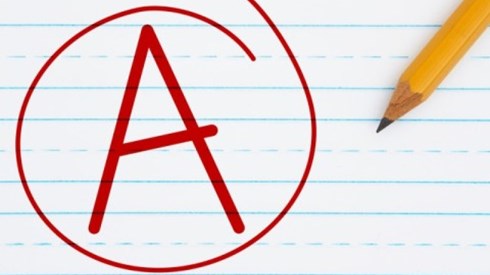 November 19, 2020 |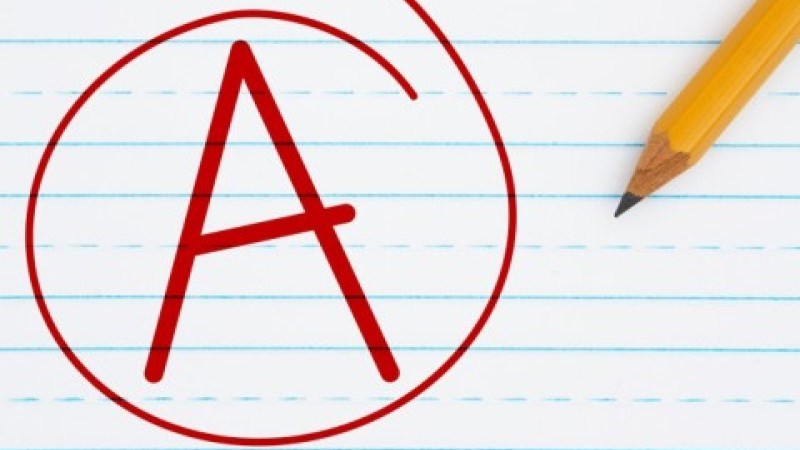 A.M. Best has affirmed the A (Excellent) financial strength rating of American Contractors Insurance Group (ACIG) with a financial size rating of VII ($100 million to $250 million) in capital and surplus.
Best has a stable rating outlook for ACIG.
The rating is a combined rating for Bermuda-domiciled American Contractors Insurance Group Ltd., Illinois-domiciled ACIG Insurance Company, which underwrites the group's workers compensation coverage, and American Contractors Insurance Co. Risk Retention Group, the group's Texas-based company that underwrites auto and general liability insurance.
ACIG was the recipient of the Captive Insurance Companies Association's (CICA's) 2019 Outstanding Captive Award. The award is presented to a captive insurance company or risk retention group that has shown creative uses for a captive; been successful in managing the captive in terms of net results and usefulness to its owners; has prevailed over difficult times or situations; and has gained acceptance, recognition, and a positive reputation among rating agencies, regulators, and colleagues in the captive industry.
Together with its subsidiaries, ACIG writes insurance policies and provides related services to the construction industry. Its policies cover workers compensation, general liability, automobile liability, and financial guaranty exposures. ACIG also provides underwriting, claims supervision, policy filing and issuance, risk management, safety, and quality services for its members.
November 19, 2020