Alabama Legislation Revamps Captive Insurance Statute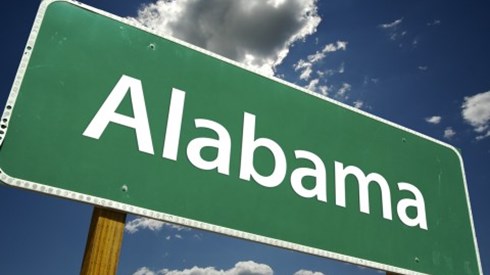 February 28, 2020 |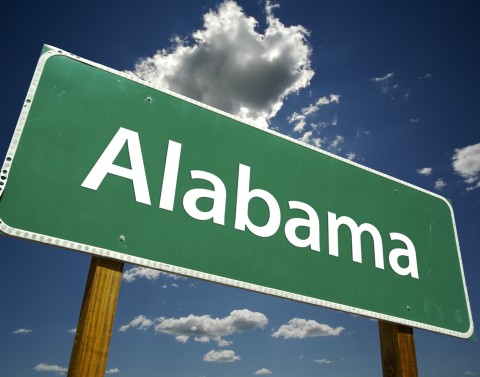 Legislation approved February 25 by the Alabama House of Representatives would revamp the state's captive insurance company statute in several ways.
Under the bill, H.B. 220, approved on a 99–0 vote, so-called branch captives would be able to fund all coverages. That would be a significant change from current law, which restricts branch captives to writing employee benefit coverages that are subject to a federal benefits law—the Employee Retirement Income Security Act of 1974.
The measure also would formalize an existing regulatory practice under which a dormant captive can retain its license for up to 5 years after it stops doing business.
In addition, the legislation would allow so-called coastal captives to directly write coverages instead of having to use a fronting insurer.
The legislation is strongly backed by the Alabama Captive Association.
"We are excited that captive legislation in Alabama continues to have unanimous support by the legislature. This shows the great commitment to captives," said Norman Chandler, president of the Alabama Captive Association in Montgomery.
Currently, Alabama has 74 captives, a spokeswoman for the Alabama Department of Insurance said.
February 28, 2020