A Blockchain Prototype for the Captive Insurance Market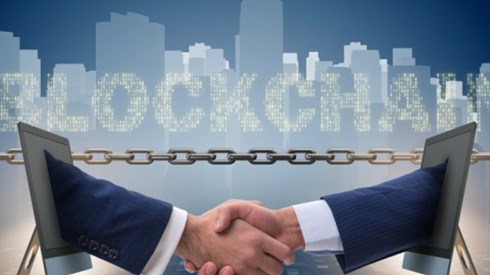 November 09, 2017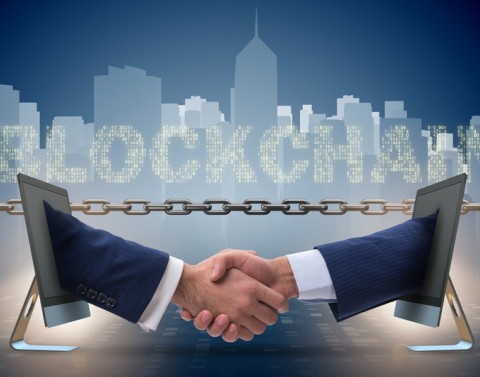 In cooperation with Ernst & Young, Ginetta, and Citi Treasury and Trade Solutions, Allianz Global Corporate & Specialty has successfully implemented a blockchain prototype for a global captive insurance program. The technology aims to increase efficiency in the captive organization's international insurance transactions by accelerating and simplifying functionalities. Simplified processes include cash payments; real-time access of tracked information; and an intuitive, convenient user interface.
According to Allianz, global captive insurance programs are one of the most complex areas of commercial insurance. They are established by multinational organizations that self-insure instead of purchasing insurance. They create their own self-insurance programs, or captives, which pool together selected assets or insurance exposures from their global operations, collecting premiums from each of their operating companies and paying out claims internationally as they arise. These captives may cover over 100 countries and hundreds of millions of dollars of insured assets. As a "fronting insurer," Allianz partners with the captive owner to administer each program, using the insurer's international network in 210 countries and territories to fully comply with local regulations.
Blockchain technology automatically connects all parties involved in the captive insurance program—the captive's management, local subsidiaries, and the fronting insurer. Blockchain is a distributed ledger that is shared among a network of participants and can record transactions and data entries. Any updates or changes to the data are shared in real time across all users. This creates a much faster, transparent, secure, and efficient means of distributing information, conducting business processing, and recording transactions across multiple parties. For more information, Allianz offers a demo video on YouTube.
"Our captive insurance blockchain prototype demonstrates that regular transactions and cash transfer between fronting insurers and clients can be significantly accelerated and simplified," says Yann Krattiger, principal at Allianz Risk Transfer (ART). "Automated processing replaces the exchange of thousands of emails and massive data files. Each process is transparent and can be tracked in real time. Our customers benefit from increased speed, reliability, and auditability."
Previously, ART successfully tested blockchain technology when partnering up with Nephila Capital Limited to successfully pilot the use of blockchain technology for transacting a natural catastrophe swap. In addition, Allianz SE is part of the Blockchain Insurance Industry Initiative (B3i), which recently launched a reinsurance blockchain prototype.
November 09, 2017