"First" Insurance-Linked Securities Blockchain Transaction Completed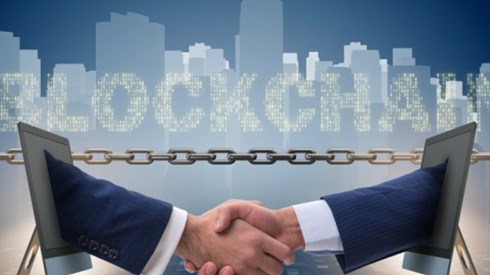 August 28, 2017 |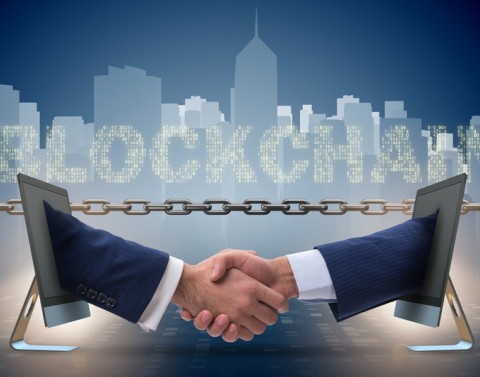 Dom Re IC, an insurance-linked securities (ILS) reinsurance transformer and incorporated cell of Solidum Re ICC (Guernsey), issued what it believes are the first notes digitized on a private blockchain.
For the note issuance, ILSBlockchain filled the role of a traditional settlement system such as Euroclear or the Depository Trust Company.
The transaction was an asset-backed securitization of a reinsurance contract where Dom Re issued $14.8 million in principal-at-risk participating notes to six investors. 
Solidum Re acted as the paying agent, the common depository of the permanent global note, the blockchain permission grantor, and the blockchain sponsor.
The investors subscribed for the notes, paying into a Guernsey trust where Artex Risk Services Limited acted as trustee.
On the issue date, the paying agent created cryptographically certificated notes on the ILSBlockchain and the investors executed, peer-to-peer with the paying agent, delivery-versus-payment transactions to purchase the newly created notes.
Investors' notes are held on the ILSBlockchain. Secondary market traders can purchase notes by becoming participants on the ILSBlockchain. Broker-dealers can participate on the ILSBlockchain to intermediate trades.
Cedric Edmonds, director of Solidum Re, explained that Dom Re required an alternative to Euroclear as it was becoming increasingly difficult to access Euroclear efficiently for smaller private placement note issues. "It was a case of necessity being the mother of invention," Mr. Edmonds said.
August 28, 2017