Utah Licensed 57 Captives in 2022 as Activity Level Remained High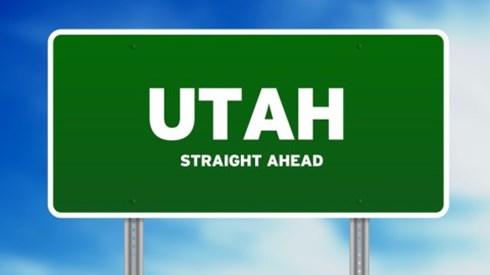 January 20, 2023 |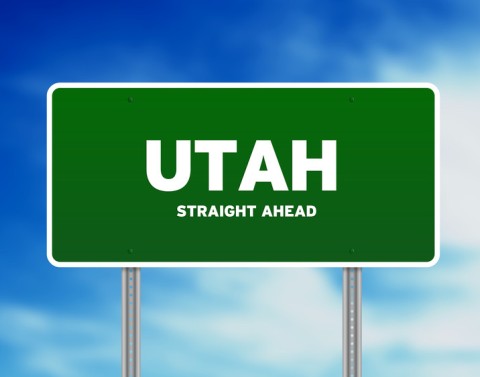 New captive insurance company formations in Utah continue to be high, with the state licensing 57 captive insurers in 2022, boosting the domicile's captive count to 419.
Utah licensed 52 captive insurance companies in 2021 and 39 in 2020.
Hard conditions in the traditional market and Utah's appeal as a captive domicile are factors in captive formation growth.
Utah's captive formation growth is being fueled by "the continued hard market and companies looking for new approaches to financing their risks," said Travis Wegkamp, captive insurance director with the Utah Insurance Department in Salt Lake City. "Utah remains a competitive and attractive domicile to do business," he added.
Mr. Wegkamp expects Utah's captive growth to continue this year.
"We see no reason for the trend to change. I expect to see at least the same or even more formations in 2023," Mr. Wegkamp said.
So far this year, Utah has licensed one new captive, with seven more applications pending, Mr. Wegkamp said.
January 20, 2023