The DOL Issues Final Rule on Association Health Plans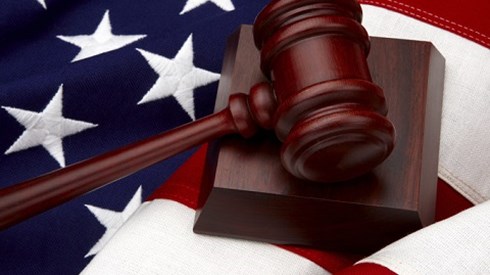 June 21, 2018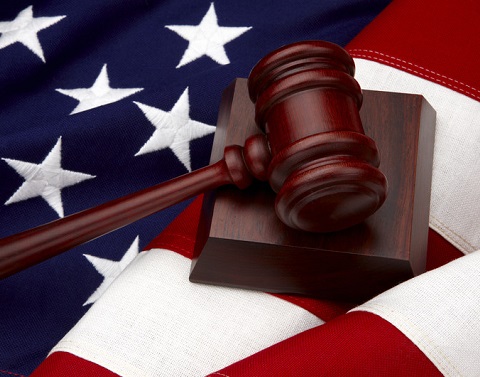 The US Department of Labor (DOL) issued its final rule on association health plans (AHPs) in Definition of "Employer" under Section 3(5) of ERISA—Association Health Plans. According to the DOL, AHPs permit small employers and self-employed individuals to join together in purchasing health insurance. The rule follows an October 2017 Executive Order calling for the Secretary of Labor to consider expanding access to health coverage by allowing more employers to form AHPs.
According to a DOL press release, under the DOL rule, AHPs can serve employers in a city, county, state, or multi-state metropolitan area, or a particular industry nationwide. The DOL said the rule also permits sole proprietors as well as their families to join such plans.
The DOL said that in addition to providing more choice, the new rule makes insurance more affordable for small businesses. Just like plans for large employers, these plans will be customizable to tailor benefit design to small businesses' needs. These plans will also be able to reduce administrative costs and strengthen negotiating power with providers from larger risk pools and greater economies of scale.
Alexander Acosta, US Secretary of Labor, said, "AHPs are about more choice, more access, and more coverage."
The rule includes several safeguards, according to the DOL, which said consumer protections and healthcare antidiscrimination protections that apply to large businesses will also apply to AHPs organized under this rule.
The Congressional Budget Office estimates that millions of people will switch their coverage to AHP plans and estimates that 400,000 previously uninsured people will gain coverage under AHPs.
The DOL said the new rule does not affect previously existing AHPs, which were allowed under prior guidance. Such plans can continue to operate as before, or elect to follow the new requirements if they want to expand within a geographic area regardless of industry or to cover the self-employed. New plans can also form and elect to follow either the old guidance or the new rules.
Some lawmakers and groups opposed to the rule say that it limits access to comprehensive health coverage and makes it difficult for individuals with preexisting conditions to obtain affordable coverage, resulting in market destabilization.
Captive Insurance Considerations
In a webinar hosted by Business Insurance and the World Captive Forum earlier this year, Kathleen Waslov, senior vice president and senior resource consultant with Willis Towers Watson, said that (prior to the new rule) very few associations of small employers (generally 100 employees or less, per the Affordable Care Act) and sole proprietors qualified as an AHP large group employer. Each sole proprietor and small employer was sold a collection of separate health insurance plans in a community-rated risk pool in the insurer's portfolio.
By opening up AHP plans for small employers and self-employed individuals through the new rule, Ms. Waslov said that small employers and sole proprietors can band together to purchase health insurance as a single large group and benefit from greater economies of scale. In other words, their insurance policies may be experience-rated as if the group was a single large employer.
Ms. Waslov also noted that because all AHPs are multiple employer welfare arrangements (MEWAs), they are still subject to state insurance regulation under the new rule. However, she said that lower costs of coverage and services can be achieved from the higher volume, which creates an easier and faster path to self-insurance and captive stop loss programs. Self-funded plans may be preempted from state regulation surrounding benefits though the Employee Retirement Security Income Act preemption.
In the future, more AHPs may move to consider forming an association or a group captive to reinsure the medical stop loss insurer, said Ms. Waslov.
June 21, 2018