Tennessee Relaxes Captive Meeting Requirements Due to COVID-19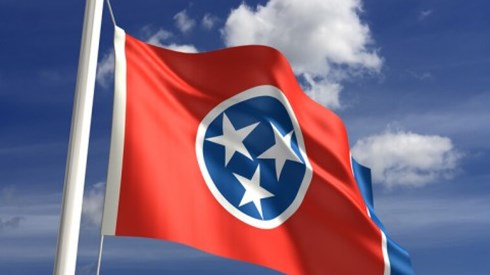 April 23, 2020 |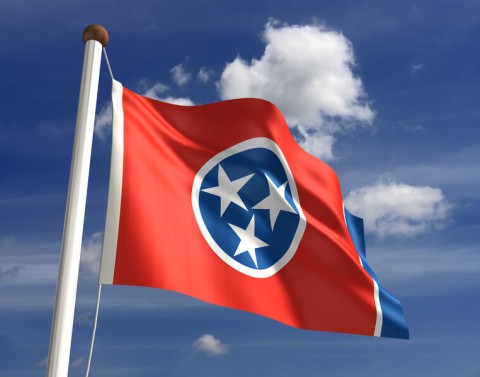 Due to the spread of the coronavirus, the Tennessee Department of Commerce and Insurance (TDCI) is temporarily suspending its requirement of in-person meetings with prospective captive insurance company sponsors.
Instead, Tennessee captive staffers will meet prospective captive insurance company owners and their captive managers through the TDCI WebEx video conferencing system. Meetings can be arranged through TDCI staffer Denise Martin.
In addition, the TDCI said it recognizes that, due to the coronavirus, many captives will be unable to hold their required annual in-state board meetings. As a result, the TDCI said it will grant waivers to those who feel they cannot organize and hold their meetings in Tennessee this year.
Instead, "all companies will still be required to hold a teleconference meeting with their Tennessee resident board member," the TDCI said. "If appropriate, please submit a request for an in-state board meeting waiver in a letter form to your company's analyst stating COVID-19 interruption as good cause for the request."
Separately, the Tennessee Captive Insurance Association announced that it has scheduled its annual meeting for December 7–9 at the Renaissance Nashville Hotel in Nashville. More information is available on the TCIA's website.
April 23, 2020