Swiss Re Issues Latest Catastrophe Bond under Singapore ILS Regime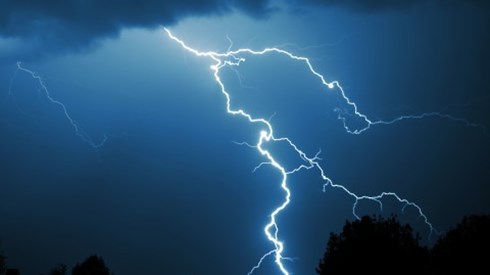 May 30, 2019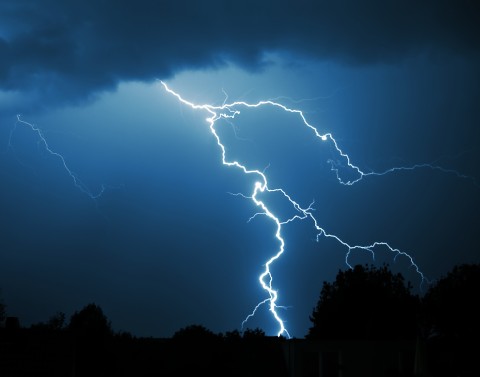 Swiss Re Capital Markets recently issued its first catastrophe bond under the new insurance-linked security (ILS) regulatory regime in Singapore. Swiss Re closed the $100 million Series 2019-1 Principal At-Risk Variable Rate Notes transaction issued by First Coast Re II Pte. Ltd on behalf of Security First Insurance Company.
Swiss Reinsurance America Corporation (SRAC) acted as a transformer of risk between Security First and capital market investors to facilitate the issuance process. The transaction had a single class of principal at-risk variable rate notes issued by First Coast Re II Pte. Ltd., a special purpose reinsurance vehicle incorporated in Singapore (the issuer).
As part of the transaction structure, Security First entered into a reinsurance agreement with SRAC, which provides protection on an indemnity-per-occurrence basis with a cascading feature. SRAC subsequently ceded the risk via a retrocession agreement to the issuer. The $100 million Class A notes have a 4-year risk period starting June 1, 2019, and provide protection against named storms and severe thunderstorms in Florida.
"Swiss Re is excited to actively contribute to the development of Singapore as a global financial hub and promote a vibrant insurance-linked securities market in the region. This cat[astrophe] bond also underscores Singapore's capabilities in facilitating such a transaction," said Jayne Plunkett, CEO reinsurance—Asia, Swiss Re.
The First Coast Re II Pte. Ltd. notes were sold pursuant to Rule 144A of the US Securities Act of 1933, as amended, and have not been registered under the Securities Act or any state securities laws.
May 30, 2019