Survey Finds Many Organizations Overlooking Impact of Emerging Risks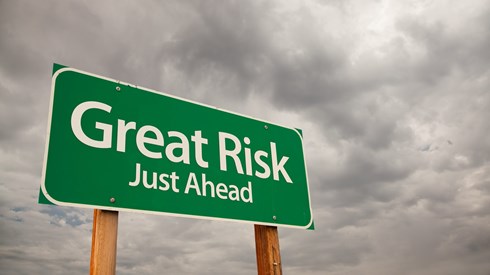 May 28, 2021 |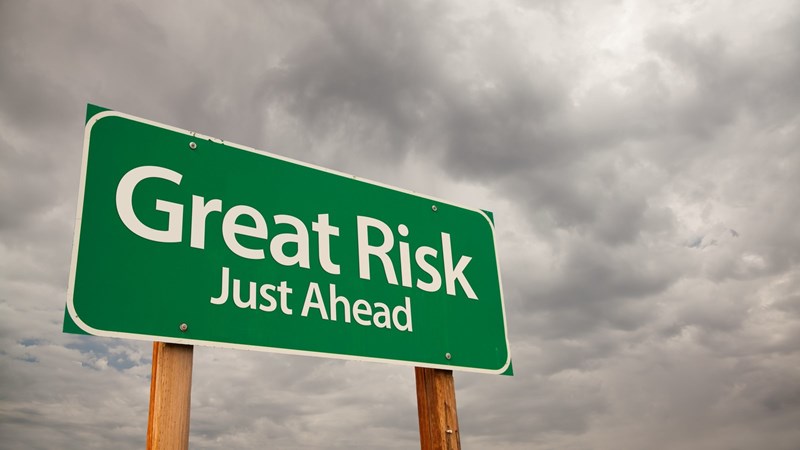 Despite widespread agreement among many large and midsized organizations about the threats posed by a variety of emerging risks, the vast majority of those organizations continue to overlook those risks' potential impact on their businesses, according to Marsh.
In its inaugural Marsh Risk Resilience Report, the broker notes large disparities in the perception and response to threats posed by a pandemic; cyber attack; emerging technologies; climate change and environmental, social, and governance-related issues; regulatory changes; and geopolitical risks.
The report is based on a global survey of nearly 1,000 organizations.
According to Marsh, 75 percent of survey respondents believe their risk management and insurance buying processes are aligned with their long-term growth strategies. Yet only 25 percent have a comprehensive process in place to evaluate the impact of the 6 emerging risks on their business, even as they identify them as increasingly posing a long-term threat to business success.
The findings suggest a perception gap in which businesses' risk management functions prioritize short-term threats over high severity but lower frequency risks, Marsh said. That gap potentially leaves organizations vulnerable to immediate and long-term disruptions of operations, assets, and revenue streams.
As risks grow and evolve, risk resilient firms can gain a competitive advantage, according to the Marsh report.
"The COVID-19 crisis, the temporary closure of the Suez Canal, major cyber attacks, and other recent events, have all exposed the fragility of global systems and serious shortcomings in organizations' preparedness to manage major crises," John Doyle, president and CEO of Marsh, said in a statement. "As our report outlines, effective strategies to build more resilient businesses will not only facilitate faster recovery but also increasingly become a competitive advantage.
"Our survey findings show that more work needs to be done when it comes to anticipating and modeling key emerging risks as they develop," Mr. Doyle said. "Resiliency is a journey that organizations need to prioritize."
May 28, 2021