Self-Insurance Group Names New Board Members, Committee Chairs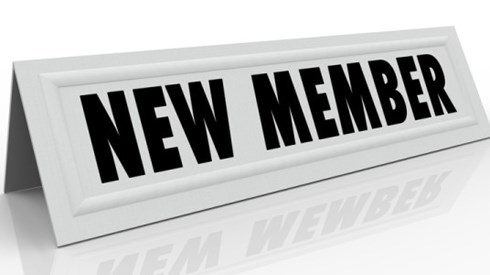 February 07, 2023 |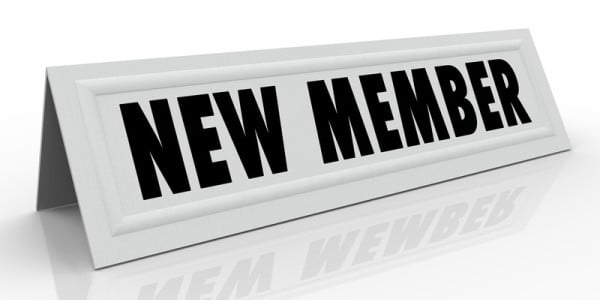 The Self-Insurance Institute of America (SIIA) has added new members to its board of directors and named chairpersons of selected committees.
SIIA said the individuals will help provide guidance and direction to the association's leadership team as it continues to pursue the organization's growth and development.
New members of the SIIA board include Dr. Stacy Borans, founder and chief medical officer at Advanced Medical Strategies; Mark Combs, president and CEO at Self-Insured Reporting; Matt Kirk, president of The Benecon Group; and Adam Russo, CEO at The Phia Group.
The new SIIA board members join existing directors including Shaun Peterson, vice president, stop loss at Voya Financial; Amy Gasbarro, chief operating officer at Valenz; and Deborah Hodges, president and CEO at Health Plans, Inc.; along with board Chair Elizabeth Midtlien, vice president, emerging markets at AmeriHealth Administrators; and Chairman-Elect John Capasso, president and CEO at Captive Planning Associates.
"We are very happy to welcome this group of talented, experienced leaders to advise our Association through future phases of growth," Mike Ferguson, president and CEO of SIIA, said in a statement. "Their expertise, when added to that of current board members, spans a breadth of industry niches that will provide unique perspectives and insights that will strengthen SIIA's reputation as the place where the business of self-insurance gets done."
SIIA also announced the appointment of chairpersons for several volunteer-based committees. Jeff Fitzgerald, vice president of employee benefits at Innovative Captive Solutions, will chair the Captive Insurance Committee; Erin Duffy, director of business development at Imagine360, will chair the Future Leaders Committee; and Christine Cooper, CEO of aequum, LLC, will chair the Price Transparency Committee.
February 07, 2023