Sedgwick Finalizes Cunningham Lindsey Purchase and Names UK Leadership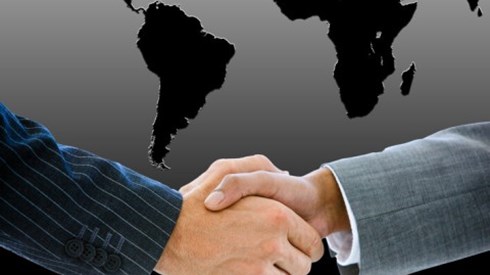 April 20, 2018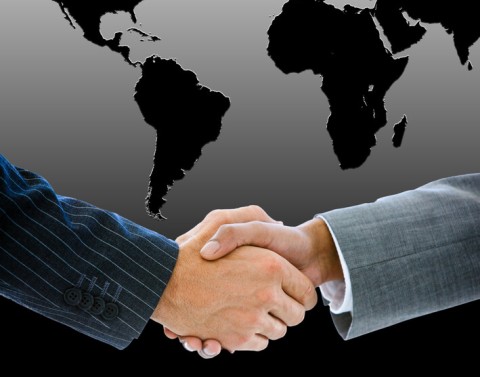 Sedgwick has finalized the purchase of Cunningham Lindsey and its subsidiaries, bringing the company 6,000 additional Cunningham Lindsey colleagues located in 65 countries. The combined enterprise includes the subsidiaries of Sedgwick, Vericlaim, and Cunningham Lindsey and will operate globally under the Sedgwick name.
Cunningham Lindsey brings capabilities for providing expert support to a global customer base of businesses, insurance companies, brokers, and policyholders. The professional services it delivers—which include property loss adjusting, third-party claims administration, global account management, forensic engineering, and restoration and repair consulting, among others—complement the capabilities of Sedgwick and Vericlaim around the world and across all aspects of the risk management life cycle.
"The close of this transaction brings a wealth of talent to Sedgwick, broadens our international footprint, and reinforces our position as the leading global provider of technology-enabled business solutions in the risk and benefits space," said Dave North, Sedgwick's president and CEO. "Now, with more than 21,000 colleagues around the world, Sedgwick can meet the complex needs of more clients and take care of more individuals in more locations than ever before."
Mr. North will continue to lead the company's executive council, now comprising global Chief Financial Officer Henry Lyons, Group Presidents Mike Arbour and Bob Peterson, and Jane Tutoki, who previously served as the global CEO of Cunningham Lindsey and has been appointed vice chair of Sedgwick.
In the United Kingdom, Ian Muress, Stewart Steel, and Paul White were named to lead the organization's combined business operations.
Based in London, Mr. Muress, CEO of Sedgwick's international division, will continue providing executive oversight for all business operations outside the United States and Canada.
With more than 35 years in the loss adjusting business, Mr. Steel will continue to support Mr. Muress,  having directed the UK operations of Vericlaim since 2009.
Cunningham Lindsey's chief operating officer of 9 years, Paul White, joins Sedgwick as chief operating officer in the United Kingdom, having previously held a number of roles at a London-based insurance services firm.
"As we expand our global operations with a growing footprint, improved capabilities and broader technical resources, our focus remains clearly on our clients, and we are pleased to have veterans like Stewart and Paul leading our UK operations in delivering outstanding service to clients," Mr. Muress said.
April 20, 2018