RIMS Names Wakefern Food Corp.'s Jennifer Santiago 2023 President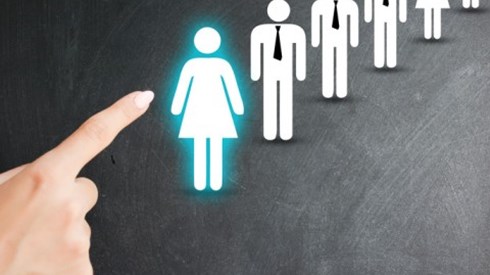 January 04, 2023 |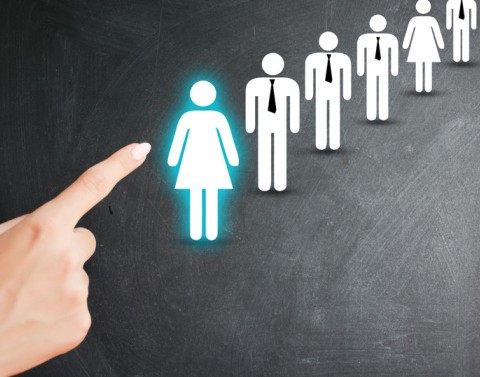 The Risk and Insurance Management Society (RIMS) has named Jennifer Santiago, director of risk management and safety at Wakefern Food Corporation, president for the 2023 term, effective January 1.
At Wakefern, Ms. Santiago sets the vision and strategic direction for corporate and member risk management, insurance risk financing, captive management, and safety management programs across the enterprise. Wakefern is the largest retailer-owned cooperative in the United States with more than $18 billion in revenue and 51 member companies that independently own and operate more than 360 retail supermarkets.
Previously, Ms. Santiago was the assistant vice president and chief risk officer at the Pennsylvania State University. Her additional experience includes leading the enterprise risk management, operational risk, ethics and compliance risk, and insurance initiatives at Novartis Pharmaceutical Corporation, Ingersoll Rand, Arthur J. Gallagher Risk Management Services, and NYU Medical Center.
"The road to organizational resilience starts with leadership of the risk management professional," Ms. Santiago said in a statement. "Around the world, risk professionals have taken the initiative, stepping up to lead strategies that empower smart decision-making and innovation. However, current risks show no sign of stabilizing, and this highly uncertain environment will require risk leaders to lean on each other, to share experiences, and embrace diverse thoughts and perspectives to successfully address them."
Ms. Santiago has been a RIMS member for more than 15 years, serving on the society's board since 2014. She earned her bachelor of arts and master of business administration degrees from Rutgers University and Montclair State University, respectively, and holds a RIMS-Certified Risk Management Professional (RIMS-CRMP) certification. She is also a member of the George Mason University Chief Risk Officer Advisory Council.
Other RIMS 2023 officers include David E. Arick, assistant treasurer, global risk management at International Paper Company, vice president; Kristen Peed, director of corporate risk management at CBIZ Inc., treasurer; and Kevin Bates, group head of risk and insurance at Lendlease, secretary.
January 04, 2023