Pasha Maliougine Joins Atlas Insurance Management as Account Manager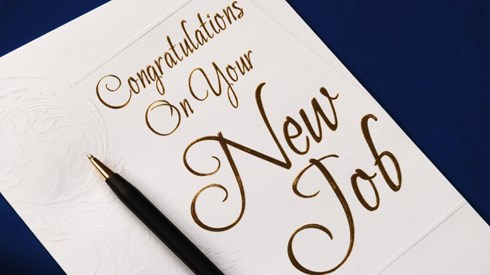 July 25, 2022 |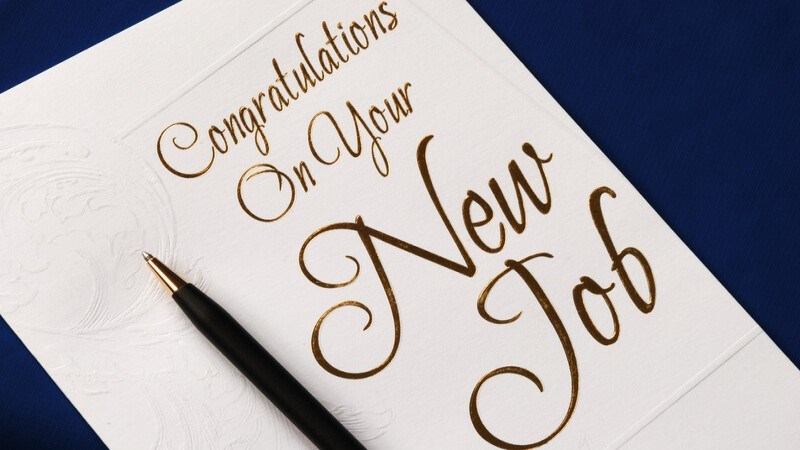 Atlas Insurance Management has hired Pasha Maliougine as an account manager on the company's client servicing team in the Cayman Islands.
Mr. Maliougine joins Atlas from EY Cayman Ltd., where he worked in the assurance practice, auditing captive insurance companies of various sizes.
"We are excited to welcome a team member with captive experience having audited a variety of captives at a Big Four audit firm," Beth Biega, vice president—offshore at Atlas, said in a statement. "Pasha is a technically strong Chartered Accountant with a passion for teaching and mentoring and will be a great resource for Atlas."
Mr. Maliougine graduated in 2012 from Saint Mary's University in Halifax, Nova Scotia, Canada, with a bachelor's degree in accounting and finance. He furthered his education at Saint Mary's Sobey School of Business, obtaining a master's in business administration with a focus in accounting and finance.
Mr. Maliougine started his career working at Canadian accounting firm MNP in Halifax, working with a variety of clients in different industries before relocating to the Cayman Islands in February 2020 to join EY Cayman Ltd. He was admitted to the Chartered Professional Accountants of Nova Scotia in 2020 shortly after arriving in Cayman.
July 25, 2022