New Vermont Captive Insurance Legislation Signed into Law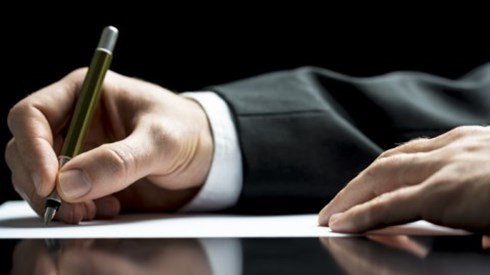 May 03, 2017 |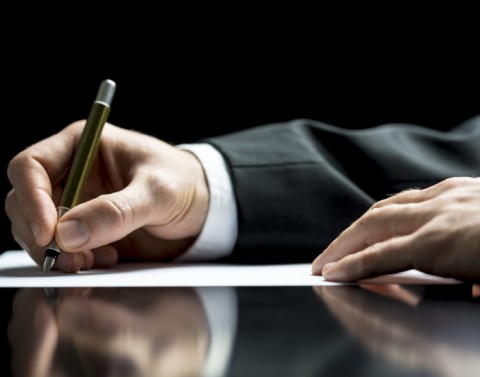 Vermont Governor Phil Scott signed new legislation passed in the 2017 session strengthening Vermont's captive law in a variety of areas, including adding agency captives to the portfolio of captive types allowed in Vermont.
"In what has become an annual tradition, these improvements to our captive legislation illustrate Vermont's ongoing commitment to the captive insurance industry, which has been an economic boon for the state," said Governor Scott.
"As we have for many years, we worked with the [Vermont Captive Insurance Association (VCIA)] to develop a bill that helps the industry grow while maintaining prudent regulatory standards," said David Provost, deputy commissioner of Vermont's Captive Division. "The legislative process is part of making sure that our captive law meets the needs of business within a regulatory framework that recognizes the special purposes for which captives are formed."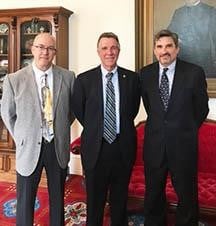 The new captive insurance legislation adds agency captives to the types of captives that can be formed in Vermont. An agency captive is a reinsurance company controlled by an insurance agency or brokerage. Through a reinsurance agreement with a traditional insurer, the agency captive receives a share of the premiums written and is obligated to pay its share of claims. Agency captives create a long-term relationship between the agency and the insured, where interests—risk appetite, selection, pricing, loss control, claims management, etc.—are aligned.
In addition to the agency captive provision, Vermont's captive law was changed to expand the accounting practices allowed for captives to include US generally accepted accounting principles (GAAP), National Association of Insurance Commissioners (NAIC) statutory accounting principles (SAP), and International Financial Reporting Standards (IFRS). The new legislation also expands to all types of captives the ability to have "dormant" status, which allows organizations to keep their captives in Vermont at a very low cost when not being utilized. It removes a conflict between the captive law and corporate law over naming conventions for incorporated protected cells; under the new law, the captive statute overrides the corporate law on this point. Lastly, it clarifies risk retention group governance standards by removing a requirement for auditor partner rotation under certain circumstances.
A complete copy of the bill will be posted on the Vermont Legislature's website. The law takes effect upon passage.
Pictured above are Deputy Commissioner of Captive Insurance David Provost, Vermont Governor Phil Scott, and VCIA President Rich Smith at the bill signing May 1, 2017. (Photo courtesy of the VCIA.)
May 03, 2017