NAIC Report Shows Growth in Cyber-Insurance Premium, Policies in Force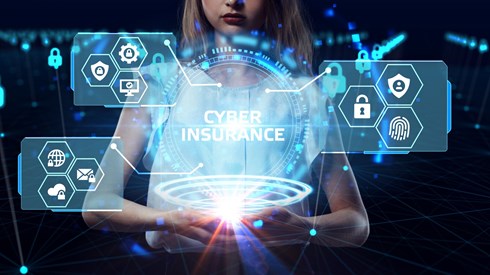 November 11, 2021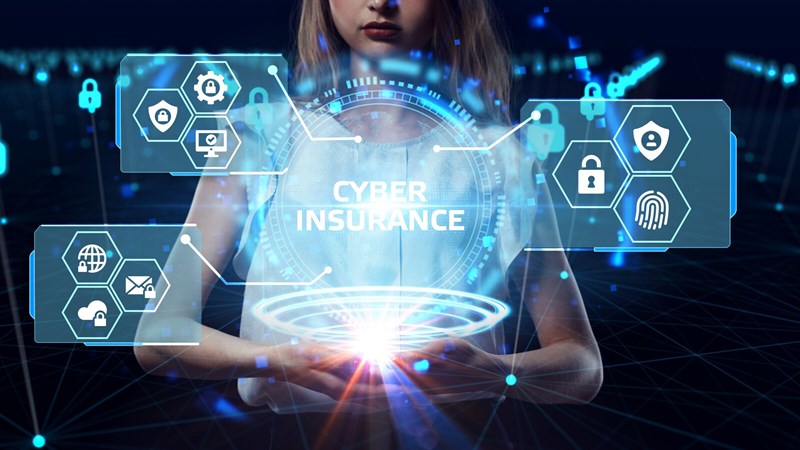 The US cyber-insurance market grew 29.1 percent to $4.1 billion in 2020, according to data from a new report from the National Association of Insurance Commissioners (NAIC).
According to the NAIC "Report on the Cybersecurity Insurance Market," standalone cyber-insurance products represented approximately $2.58 billion in direct written premium, while cyber insurance written as part of a package policy accounted for about $1.49 billion in direct written premium.
The report showed the top five insurance groups writing cyber-insurance coverage in the US in 2020 were, in order, Chubb Limited Group, AXA Insurance Group, American International Group, St. Paul Travelers Group, and Beazley Group.
During 2020, US insurers reported a total of approximately 4 million cyber-insurance policies in force, the NAIC report said, a 21.3 percent increase from 2019.
The NAIC report noted that in addition to taking on cyber risk through cyber insurance, insurance companies—like other businesses in the financial services sector—face their own cyber-security risks in their daily operations.
"The reasons the financial services sector is susceptible to cyber threats are multifaceted," the NAIC report said. "Financial firms receive, maintain, and store substantial amounts of personally identifiable information (PII); however, insurers, in many cases, receive personal health information in addition to personal financial information from both policyholders and claimants."
Recent legislation is potentially expanding the definition of PII, the report noted, potentially adding to cyber-security risks.
The report is based on data the NAIC collects from insurers writing cyber insurance each year through the "Property/Casualty Annual Statement Cybersecurity and Identity Theft Supplement" (cyber supplement). In addition to data from the cyber supplement, the report includes alien surplus lines data collected through the NAIC's International Insurance Department. This year, 141 insurer groups submitted data on the cyber supplement for the 2020 calendar year, the NAIC report said.
November 11, 2021