MSI's New Podcast Focuses on Captives and P&C Insurance Agents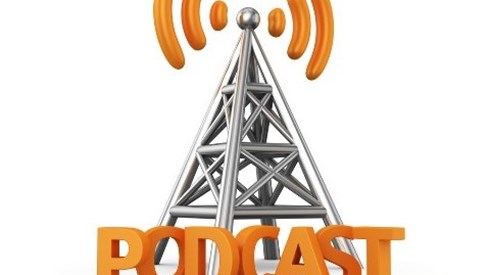 March 25, 2020 |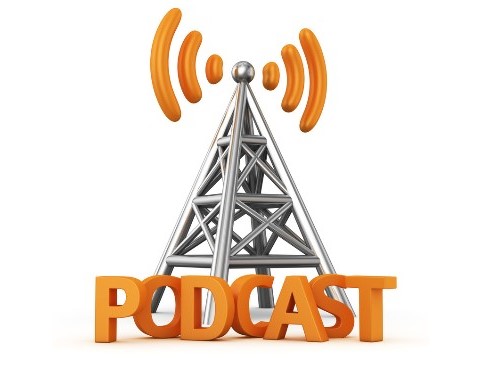 Raleigh-based Management Services International (MSI) has released its latest podcast episode. Titled "Captives, Working with P&C Insurance Agents," the new podcast is available immediately from Maximizing Strategic Income (MSI) on Apple Podcasts, or at the MSI podcast library.
The latest podcast is hosted by MSI Founder and President Jeremy Colombik, CPA, and features John Dohn, MSI's national sales manager.
The discussion focuses on integrating captive insurance companies with commercial insurance programs and addresses such topics as misconceptions property-casualty insurance agents might have about captives, how captives can deepen relationships between agents and their clients, and the potential competitive advantage for agencies offering captives.
MSI's podcasts are geared toward financial advisers, brokers, CPAs, and others seeking an introduction to captive insurance.
March 25, 2020