Lloyd's Selects 11 InsurTechs To Participate in Its Next Lloyd's Lab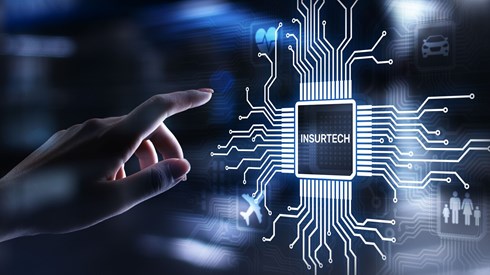 April 07, 2022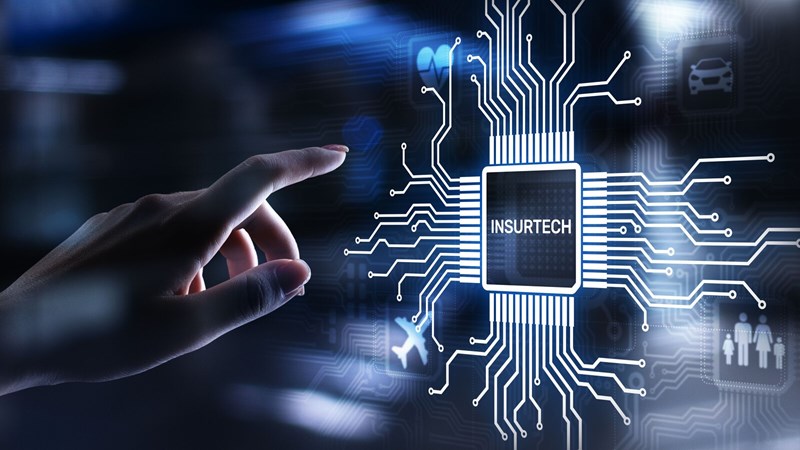 Lloyd's of London has announced the next 11 InsurTech start-ups that will join the eighth cohort of the Lloyd's Lab in its 10-week program bringing together InsurTechs, insurers, and brokers to test new, innovative solutions.
The teams will work to create insurance products to address issues and challenges facing the Lloyd's market.
Lloyd's said the global program received more than 150 applications from which the 11 successful teams were chosen to form the next Lloyd's Lab cohort, beginning April 25. The 11 teams were selected after impressing a panel of Lloyd's and market stakeholders with presentations about their innovative insurance products in a competitive pitch process.
For this eighth cohort, the InsurTechs were selected based on solutions focused on four key themes: decarbonization and climate change, supply chains, data and models, and claims. Lloyd's Lab also accepted wild-card entrants who presented solutions outside of the core themes, such as space safety and contract review.
The InsurTech teams selected for the eighth Lloyd's Lab cohort include the following.
Kita: A company that provides insurance for the voluntary carbon market to enable more high-quality carbon removal solutions and generate a positive climate impact
Persefoni: A global software company whose software as a service (SaaS) platform enables companies and financial institutions to meet stakeholder and regulatory climate disclosure requirements and requests
Kettle: A Bermuda-based reinsurance managing general agent (MGA) that aims to protect the world against climate change using deep learning and reinsurance
Otonomi: A blockchain-enabled parametric insurance platform compressing resolution times for cargo policyholders, lowering administrative costs for clients and insurers, and providing algorithmic underwriting solutions
Privateer Space: A business delivering space applications technology focused on space safety, sustainability, and security in near-Earth space
Definely: A Microsoft-backed software company whose tool shortens contract life cycles and time to revenue by optimizing how professionals understand and review complex contracts
Marmalade: A simple deal pricing and capture system built for underwriters.
FRISS: A company that helps insurers gain a deeper understanding of the risks in their portfolios, remain compliant, detect fraud, and make better decisions across the underwriting and claims life cycle
InsurX: A digital capacity exchange for the complex commercial insurance market
ClearConnect: A company whose proprietary technology, ClearTrac, provides stakeholders in the transportation and insurance industries a real-time view into risks associated with drivers and fleets on the road
BakerTilly: The Quantum business interruption claims processing platform from BakerTilly combines with hands-on service from BakerTilly forensic accountants to deliver the benefits of automation to seamless, data-driven claims.
April 07, 2022