Letter Challenges IRS Treatment of Small Captive Insurance Companies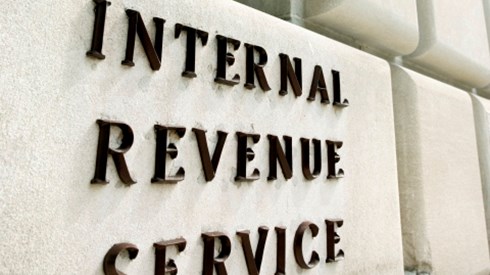 April 03, 2020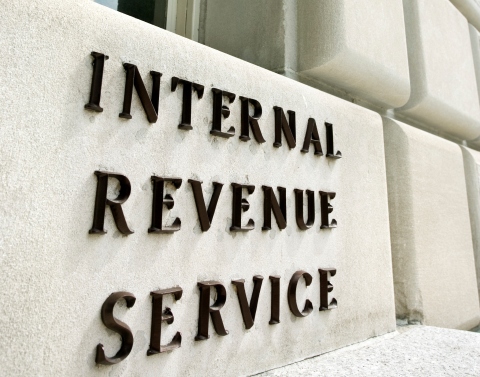 A letter from the Feldman Law Firm LLP, the affiliated law firm of Capstone Associated Services, Ltd., to US Rep. Kevin Brady (R–Texas) takes issue with recent letters the Internal Revenue Service (IRS) sent to owners of captive insurance companies electing to be taxed under section 831(b) of the Internal Revenue Code.
Suggesting that the current COVID-19 pandemic underscores the importance of captive insurance programs to midmarket companies. The letter, signed by Stewart A. Feldman, says the IRS has continued to focus scrutiny on small business owners over captive insurance coverage.
The letter suggests that while traditional commercial insurance policies "are typically narrowly drafted to cover only discretely identified risks," captive insurance policies "frequently are broadly written to cover a wider range of losses." Such captive insurance policies help businesses recover from losses like those suffered in the current crisis, the letter said, while accredited actuaries provide pricing guidance.
The letter cites a 2016 IRS notice identifying small captive insurance companies electing to be taxed under section 831(b) as "transactions of interest," saying such a position "chills the ability of mid-market companies to broadly insure their risks." More recent IRS communications, Mr. Feldman's letter says, acknowledge that the IRS does not view all section 831(b) captives as abusive arrangements. But Mr. Feldman's letter goes on to detail instances where he believes IRS actions prove otherwise.
The letter suggests many small businesses either cannot afford to challenge the IRS or face a crowded docket of captive insurance cases in the US Tax Court.
"Captive insurance companies play a vital role in our economy, allowing businesses to write customized insurance coverages that are otherwise unavailable or unaffordable in the commercial insurance market," the letter says. "Businesses with captive insurance stand in a better financial position to weather the current storm posed by the pandemic and the resulting shutdown of businesses."
The letter seeks Mr. Brady's assistance "in ensuring that small businesses are treated with fairness in their ability to access benefits enacted by Congress." It also suggests that in the Senate, Sen. Chuck Grassley (R–Iowa) "has been a champion of captives for many years, in recognition of their widespread use among agricultural interests."
April 03, 2020