July "CICR" Analyzes Reserve Mechanical Opinion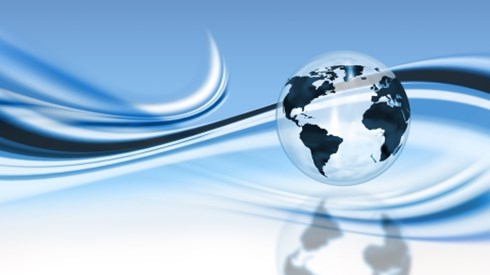 July 11, 2022 |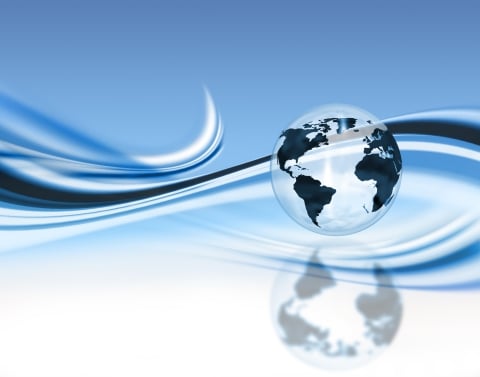 Don't miss the July issue of Captive Insurance Company Reports (CICR), in which P. Bruce Wright and Saren Goldner from Eversheds Sutherland (US) LLP provide an analysis of a recent opinion by the US Court of Appeals for the Tenth Circuit in the micro-captive case Reserve Mechanical Corp. v. Commissioner, No. 18-9011 (10th Cir. 2022). Get an in-depth understanding of the appeals court ruling on whether this particular captive structure constituted insurance for tax purposes
In the Newest Issue of CICR
Dr. Marcus Schmalbach, CEO of RYSKEX GmbH, answers frequently asked questions about the parametric risk transfer concept.
Dr. Claire C. Muselman, chief risk officer at Emory Industrial, offers insight into how employee claims are administered impacts organizational culture.
If you subscribe to CICR, you can access the July issue at the links below.
Vertafore ReferenceConnect Subscribers
IRMI Online Subscribers
Not a subscriber yet? Get access now.
July 11, 2022