Johnson Lambert Names Three New Partners in 2019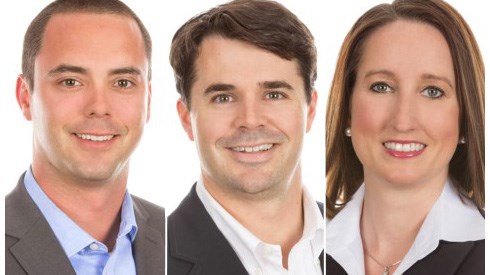 January 04, 2019 |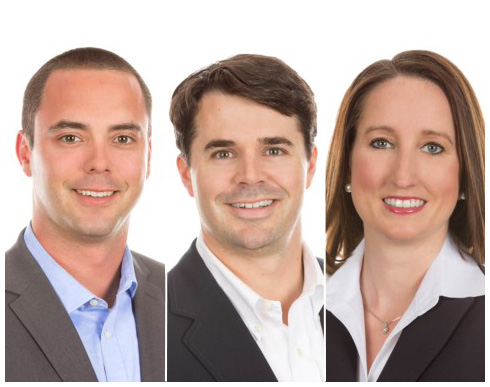 Johnson Lambert LLP has named three partners effective January 1, 2019. Allan Autry, certified public accountant (CPA), Lane Miller, CPA, and Lauren Williams, CPA, are based in Johnson Lambert's North Carolina office.
Mr. Autry joined Johnson Lambert in 2009 and possesses extensive experience in engagement management and the review of federal and state tax returns for commercial insurance companies, captive insurance companies, alternative risk entities, and affiliated entities.
Mr. Miller has been with the firm since 2009 and holds comprehensive insurance experience in property and casualty, medical professional liability, captive, and life insurance entities.
Ms. Williams has worked for Johnson Lambert since 2008 and has more than a decade of experience providing audit and consulting services to a variety of clients in the insurance industry.
All three partners are involved with the firm's marketing, recruiting, employee mentorship, and client relationship management and are active in various industry organizations, groups, and industry events.
(Pictured above from left to right are Allan Autry, CPA, Lane Miller, CPA, and Lauren Williams, CPA. Photos are courtesy of Johnson Lambert LLP .)
January 04, 2019