Is Captive Insurance Right for Your Business?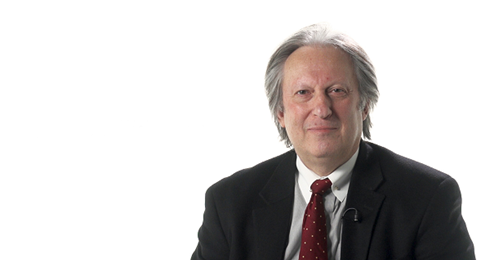 June 13, 2018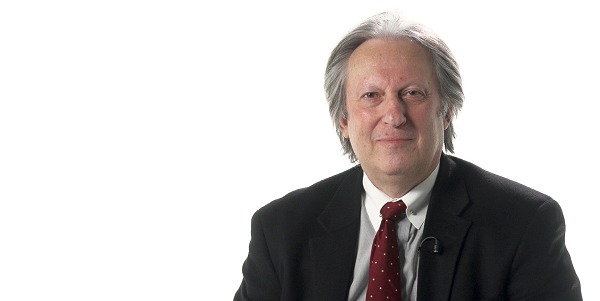 A new Captive Thought Leader Video featuring Stewart Feldman, CEO and general counsel of Capstone Associated Services, Ltd., titled "Does Captive Insurance Make Sense for Your Business?" has recently been added to the Captive.com video library.
In evaluating whether captive insurance makes sense for your business, Stewart Feldman says that attention should focus on the risk management issues and the business exposures. While there are tax benefits associated with captives, the evaluation process should concentrate on the risk exposures for the particular business at hand. Whether a captive makes sense for a business usually requires an inquiry into whether the commercial insurance policies are doing an adequate job in covering the business' risks. This needs to be discovered through a feasibility study to look at the nuances of the particular business.
There is often a misconception in the marketplace regarding captive insurance. Captives are not generally replacing commercial policies but rather are providing supplemental insurance for which conventional markets just don't do a good job of providing coverages that are economical. This is where the captive shines.
There is no cost to view the videos, and you will find them in the Captive Thought Leader Videos section of Captive.com. More videos will be added in the future.
June 13, 2018