House Financial Services Committee Passes SAFE Banking Act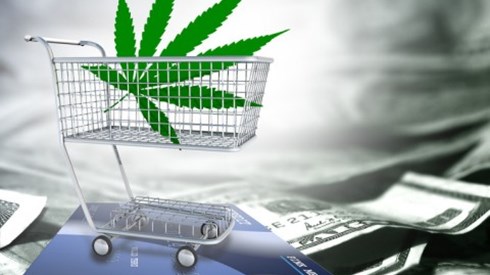 March 29, 2019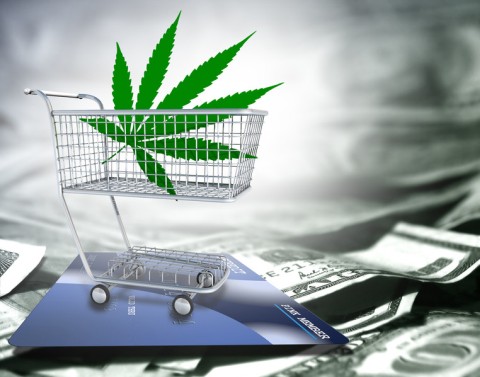 The House Financial Services Committee recently voted 45 to 15 to pass H.R. 1595, the Secure and Fair Enforcement (SAFE) Banking Act of 2019. The bill allows marijuana-related businesses in states with existing regulatory structures to access the banking system.
Today, voters in 47 states plus the District of Columbia—97.7 percent of the population—have legalized some form of adult recreational and medical marijuana, including cannabidiol. Previously, Congress failed to act on this issue since similar legislation was first introduced in 2013.
Cannabis is currently considered illegal under the federal Controlled Substances Act. Therefore, financial institutions providing banking services to legitimate and licensed marijuana businesses are subject to criminal prosecution.
According to a statement from the office of Congressman Ed Perlmutter, D-Colorado, since state and federal law are not aligned on the issue, legal and legitimate businesses are forced to operate on a cash-only basis, creating a serious public safety risk for employees, businesses, and communities as well as providing an opportunity for tax evasion, money laundering, and other white-collar crimes. The SAFE Banking Act is seen as the first of many cannabis reform measures, his office said.
With 152 cosponsors at the time of the committee vote—over a third of the entire House—the bill will next move to the floor of the House. A Senate companion bill is also expected to be introduced in the coming weeks.
"Government regulators have deemed cannabis business owners to have certain reputational risks.… Allowing these businesses access to the safety of our American financial institutions minimizes risk for owners and enhances our national security," said Congressman Warren Davidson, R-Ohio.
A draft version of the SAFE Banking Act was discussed during the first-ever congressional hearing about cannabis banking on February 13, 2019. Compared to previous iterations of the bill, the SAFE Banking Act of 2019 adds protection for ancillary businesses like real estate owners, accountants, and other vendors from money laundering and other laws as well as adjusts the tribal language and the definition of "cannabis-related legitimate business." The final version of H.R. 1595, voted on in committee, also includes two provisions aimed at expanding access to financial services for minority-owned and women-owned cannabis-related businesses.
Cannabis and Captive Insurance
There are few, if any, cannabis captives licensed in the United States. This stems mainly from the fact that cannabis use/ownership/distribution is illegal at the federal level due to its classification as a Schedule I substance under the Controlled Substances Act of 1970. Simply put, financial institutions face significant risk for violating federal law if they offer banking services to marijuana-related businesses, according to the American Bankers Association. Ostensibly, this is something most captive regulators in the United States would rather not deal with.
On a recent panel at the Captive Insurance Companies Association Conference, David Provost, Vermont's top captive regulator, said the "SAFE Banking Act might open doors for captives insuring cannabis."
On the same panel, Nancy Gray, regional managing director Americas, Aon Insurance Managers—Vermont said, "Captives have a long history of responding to emerging risks where you can't purchase insurance in the traditional marketplace." She doesn't believe that the cannabis industry and some of its coverage needs are any different, and she expects if Aon were to proceed with a cannabis captive, it would be offshore.
Mr. Provost added, "Once cannabis becomes legal or taken off Schedule I, the traditional market will step in, and maybe there won't be a need for captives. Right now, the cannabis business is just cut out of normal [insurance] policies with [policy] exclusions, just erase the exclusions and you're done."
March 29, 2019