Global Captive Management Acquired by Holmes Murphy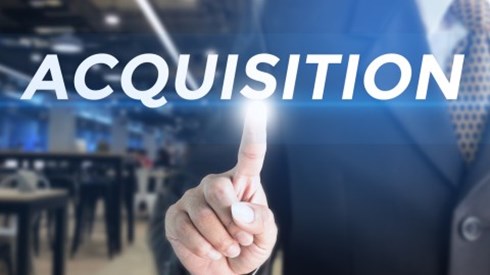 September 24, 2019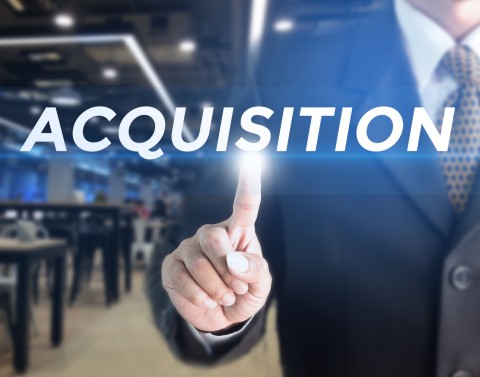 Through its recent acquisition of Global Captive Management (GCM), Holmes Murphy has moved into the international space.
The companies have a history that dates back 2 decades, according to a release from Holmes Murphy. GCM manages several captive programs for Innovative Captive Strategies (ICS), a Holmes Murphy subsidiary.
"Our relationship with GCM has strengthened over the years, and we are confident that this partnership will position us to be even more competitive as we embrace future business opportunities," said Holmes Murphy Chairman and CEO Dan Keough. "I look forward to continuing our relationship and expanding our expertise as an organization."
"This acquisition is an extension of our current management presence and allows us to round out our international captive capabilities," added ICS President Tom Stewart. "This aligns with our long-term goals, and we couldn't be happier to bring GCM on board."
Since founding it in 1982, GCM Chairman and CEO Peter MacKay has built GCM into one of the largest independently owned captive managers in the world. "This acquisition will not only strengthen our organization, but it will also allow us to enhance our future capabilities," commented Mr. MacKay. "We have worked closely with ICS for a long time and have witnessed the diligence their organization possesses."
Through the acquisition, GCM will continue to operate under its current name, structure, and employees. Mr. MacKay will continue leading the team and supervise day-to-day operations. Mr. Keough and Tom Stewart will join GCM's leaders to oversee governance and management responsibilities.
September 24, 2019