Five Thoughts on Social Inflation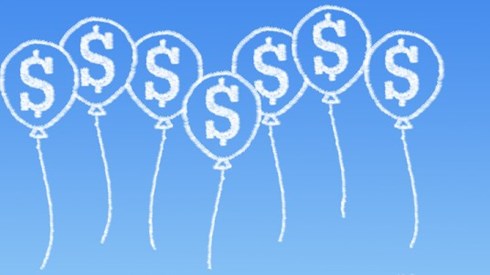 October 30, 2019 |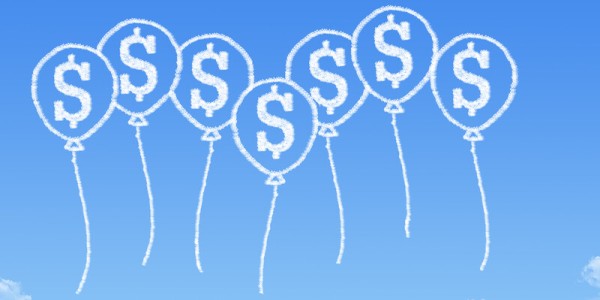 History repeats itself; yet, for the last several decades, it appeared that this would not be the case for insurance market cycles. The vast majority of underwriters working in the insurance industry today have never lived through a true hard market. But signs are emerging of a real hard market beginning to take hold. Whether this is another false start, like so many times before, remains to be seen.
One factor receiving increased attention in the market is "social inflation." Captive insurance companies need to be particularly aware of social inflation and work to understand its potential impact on their book of business. Below, we present five thoughts on social inflation.
In September, we published an article titled "General Liability Trends—Captive Insurers Beware." The lead-in sentence is as follows: "General liability, which has long been a staple business line for captive insurers, is starting to show some troublesome development trends." One of the factors contributing to this trend, according to Milliman, is increased jury awards. Since its publication, a number of papers, articles, and presentations have focused on this theory of social inflation.
Jack Gibson, president and CEO of IRMI, recently commented on this in a LinkedIn post.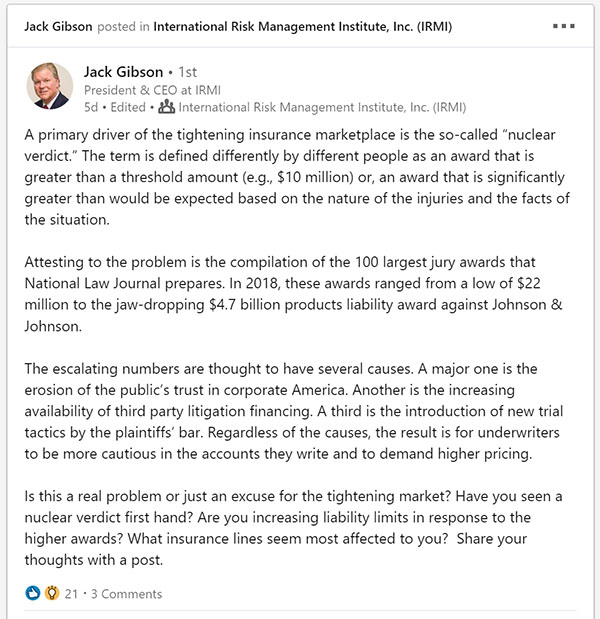 Per the post, "A primary driver of the tightening insurance marketplace is the so-called nuclear verdict." This results when jury awards are significantly higher than anticipated, which is one of the three drivers identified in the Milliman report. But what is the proximate cause?
Dowling & Partners is a boutique equity research firm focused on the insurance industry. It produces the IBNR Weekly for the firm's clients, which explores the impact of various insurance industry topics. A recent report included a section titled "It's Not an Aberration ... It's Real. Social Inflation Is the Topic To Watch Going Forward."1 Social inflation, or the "nuclear verdict," as Mr. Gibson refers to it, is an evolving trend based on a number of underlying causes.
In 2010, Partner Re published a white paper2 describing "social inflation" as "an increase in insurance losses caused by such factors as higher jury awards, more liberal treatment of claims and new concepts of tort and negligence." Today, the definition could be expanded to include the increasing use of trials, the growing trend of third-party litigation funding, the availability and analysis of attorney data and tactics, changing views of social responsibility coupled with the erosion of trust in corporate America, the increased use of legal advertising, and the rise in populist sentiment.
The problem this poses for insurance companies is the difficulty associated with predicting these social trends and accounting for them properly in underwriting and pricing risk. It directly impacts business lines including general liability, public liability, medical malpractice, directors and officers liability, professional liability, and workers compensation.
All these lines have longer "tails," meaning it may take years before the insurer or captive insurer is able to determine whether the original policy pricing was adequate. So, any spike in social inflation has an impact not only on current loss reserves but also on reserves for all open accident years. The increase can cause reserves to become underfunded rapidly and create escalating problems for the insurer or captive.
For captive insurance companies, we suggest you think about this phenomenon in the following fashion.
What lines of business does the captive write that can be impacted by social inflation? Do a quick analysis of severity trends for these lines to see if severity has been increasing and if so, is this increase driven by larger jury awards?
Make a conscious decision to review all your defense counselors. Recognize the plaintiffs' bar is continuing to up its game. Captives need to do the same, which will probably result in higher legal costs as you winnow out poor performers.
Make it a point to gather data on jury awards and not only in the state or states where you are doing business. As we pointed out, plaintiff attorneys are more willing than ever to share data and tactics about how to influence juries. And never assume tort caps will provide cover in the event of an extremely large award. One of the Holy Grails for the plaintiffs' bar is to successfully challenge and break tort caps, which opens the floodgates to higher awards.
Understand the growing trend of litigation funding and the implications of the trend intersecting with the societal issues discussed above. Recognize the likelihood that jury trials versus settlements are increasing the corresponding time claims remain open on the books, adding to additional loss reserve expenses.
Don't wait to take your medicine. If you begin to see evidence of social inflation in your book of business, act promptly and set reserves accordingly. Waiting will only exacerbate the problems.
In closing, feel free to read W. Robert Berkley's comments as reported by the Insurance Journal.3 If you are old enough to remember 1986, you know what a real hard market feels like.
---
Dowling & Partners Securities, LLC, "It's Not an Aberration … It's Real. Social Inflation Is the Topic To Watch Going Forward," IBNR, No. 41 Vol. XXVI, pp. 3–5.
"Social Inflation in the US: What Is It and Why Is It a Concern?" Partner Re, November 26, 2010.
"Hardening Markets, Social Inflation, E&S Business, Berkley, AIG Execs Face Analysts," Insurance Journal (republished from Carrier Management), September 13, 2019.
October 30, 2019