Department of Labor ExPro Benefits Captive Review Option Still Frozen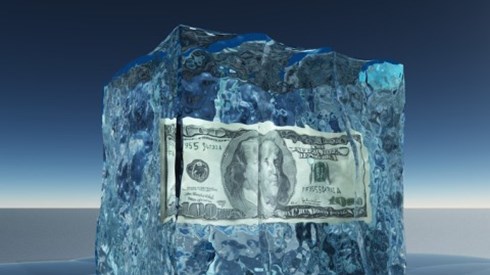 July 17, 2020 |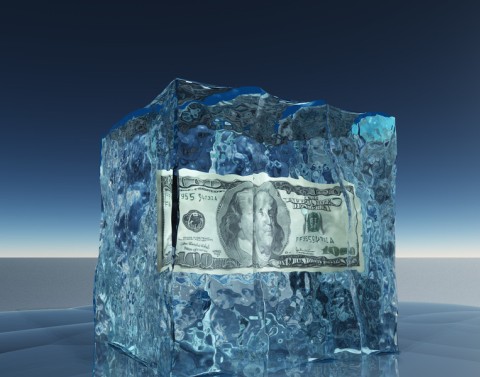 While the US Department of Labor (DOL) has not yet reinstated a regulatory procedure that enabled employers to obtain speedy DOL review of their plans to use their captive insurance companies to fund employee benefits, they can, for regular review, use guidance the DOL released last year.
For years, employers used a procedure—known as ExPro—in their captive benefits funding application process. Under ExPro, the DOL is required to act within 45 days of a company's request for an arrangement, like funding employee benefits through its captive insurance company, that would normally be barred by a 1974 federal law, the Employee Retirement Income Security Act.
The speed of the ExPro approach contrasted sharply with the timeline for captive benefit funding applications that did not qualify for ExPro. At a minimum, the DOL takes several months to review non-ExPro applications. In some cases, the review process has exceeded a year.
To qualify for ExPro for consideration of funding employee benefits through their captives, employers had to meet a DOL requirement that they cite two substantially similar individual exemption requests approved by the DOL in the prior 10 years or one individual exemption and one approved through ExPro during the prior 5 years.
The ExPro approach was widely used with well-known employers, such as Archer-Daniels-Midland Co. and Hyatt Hotels Corp., which tapped ExPro to obtain DOL approval of their captive benefit funding applications.
However, in September 2018, the DOL froze the use of ExPro for captive benefit funding applications. The DOL did not say why it took that action.
Last year, though, the DOL circulated among captive experts rules that it was considering that employers would be required to meet to use their captives to fund employee benefits. For example, under that draft document, "Captive Reinsurance Exemption Applications—New Requirements," employers would be required to use an independent fiduciary to certify in writing that the captive benefit funding structure would "primarily benefit" plan participants by establishing "real and substantial benefits."
Such a requirement would be a significant change from the suspended rules. Under those rules, employers applying for ExPro approval had been required to explain how employees would benefit from captive benefit funding. There was no requirement that the benefit improvement had to be substantial.
While the DOL hasn't finalized those circulated rules, employers can use them, experts say. In addition, the DOL is open to discussing captive benefit funding arrangements that employers are considering, observers say.
"Applicants who wish to discuss potential transactions needing prohibited transaction relief are welcome to call the Office of Exemption Determination to discuss the process and required information," a DOL spokesman said.
"You can have dialogue. They are very open and available for discussions," said Karin Landry, a managing partner with Spring Consulting Group, LLC, in Boston.
In addition, an employer should discuss with the DOL the independent fiduciary they plan to use "to confirm that the department sees that the fiduciary is truly independent," added Nancy Gerrie, a partner with Winston & Strawn LLP in Chicago.
Ultimately, captive insurance benefits experts say, the DOL will fully open the door again for the use of ExPro in captive benefit funding applications.
"I'm optimistic that ExPro will be fully restored," Ms. Landry said.
Benefits experts also note that certain types of benefits-related coverage, such as medical stop-loss, in which a captive will reimburse its parent for paying employees' healthcare expenses that exceed a certain amount, typically do not require DOL approval.
Employer interest in that use of captives continues to grow. "We are seeing a significant increase in employer interest in using captives for medical stop-loss coverage," said Rich Fuerstenberg, a senior partner with Mercer, LLC, in New York.
July 17, 2020