DC Captive Group Prepares for Virtual 2020 Annual Conference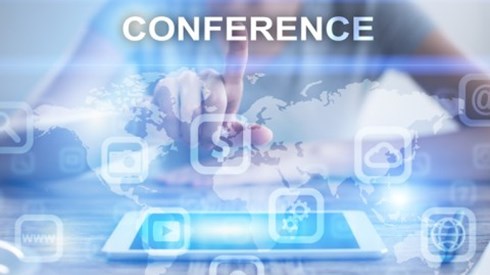 October 15, 2020 |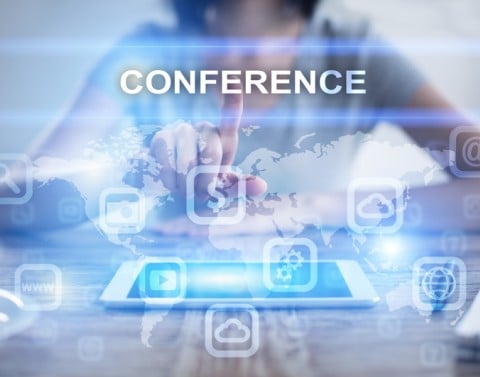 Registration is underway for the upcoming annual conference of the Captive Insurance Council of the District of Columbia, Inc. (CIC-DC), scheduled for October 27.
Due to the COVID-19 pandemic, this year's CIC-DC conference will be conducted online. The virtual conference will offer a number of sessions featuring top captive insurance industry experts delivering targeted educational content.
Sessions planned for this year's virtual CIC-DC conference will be a DC Domicile Regulatory Update, Opportunities to Finance Risk in a Hardening Market, Captive Tax Update, COVID-19-Related Claims—Coverage Implications for Captive Insurance Companies, and Navigating a Changing Reinsurance Marketplace.
More details about the conference and registration forms can be obtained on the CIC-DC website, or by calling (888) 302–4232.
October 15, 2020