Cyber Risk Premium Volume in Captives Jumping Up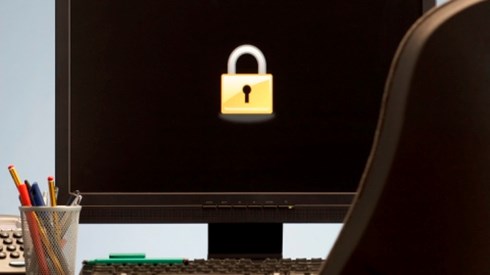 June 14, 2019 |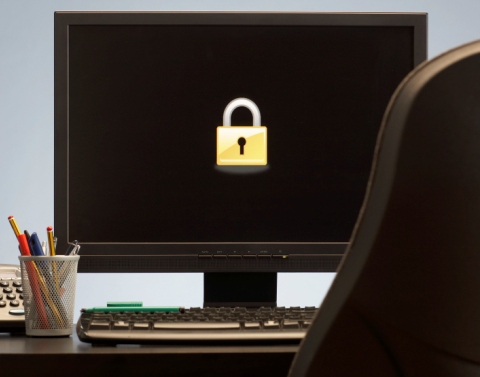 While only a small percentage of employers use their captive insurance companies to cover their cyber risks, the premiums flowing into captives to fund the coverage is soaring, according to a new analysis.
The Aon LLC analysis of its clients found that captive cyber risk premium volume leaped by 263 percent in the last year.
Still, only a small percentage—in the 2.5 percent to 3 percent range—of captives are used to fund cyber risk. But that percentage could rise significantly in the future, with Aon projecting that, by 2024, just over one-third of captives will be covering cyber risks.
If that projection proves accurate, the captive market could account for between 20 and 22 percent of cyber risk premium volume, up from just 10 percent currently.
But to get to that level, cyber risk has to become part of more corporate risk management programs, the analysis noted. Currently, only 38 percent of risk teams are involved in cyber risk assessment, according to the analysis.
"Risk managers need to take a more active role in facilitating the identification and evaluation of cyber risk," the report said. "They should employ proven risk management techniques and the established risk appetite framework to make a data-driven decision on how best to protect the balance sheet via captive utilization."
The analysis also found that 26 percent of captives covering cyber risks have paid cyber losses, with 29 percent of those losses being a full limit loss.
June 14, 2019