Catastrophes, Pandemic Reduce US P&C Insurers' 2020 Profitability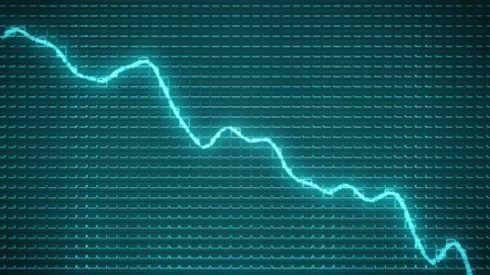 March 23, 2021 |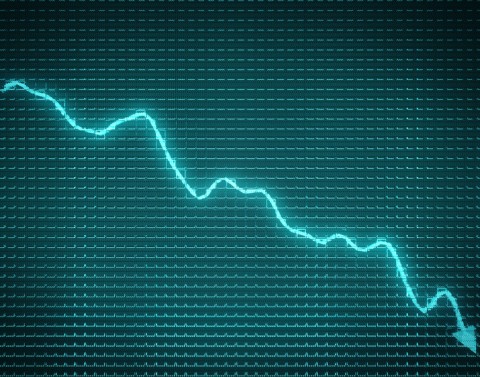 Heightened catastrophe activity, the COVID-19 pandemic, and lower investment income took a toll on US property-casualty (P&C) insurers' profitability in 2020, according to Fitch Ratings.
For a group of 50 North American (re)insurers, generally accepted accounting principles (GAAP) return on equity declined to 4.6 percent in 2020 from 7.5 percent in 2019, according to a Fitch report.
"Underwriting results were negatively affected by heightened catastrophe activity and losses related to the coronavirus pandemic in 2020," Christopher Grimes, director of insurance at Fitch Ratings, said in a statement. "Margin improvement is expected in 2021 as commercial lines insurers continue to generate rate increases in excess of current loss trends."
Fitch noted that during 2020, the US experienced a large number of catastrophe events generating insured losses of $1 billion or more. Those events included landfalling hurricanes, civil unrest, a Midwest derecho, hail and thunderstorms, and heightened California wildfire activity. The group of (re)insurers also reported 2020 pandemic-related losses across numerous business lines that totaled approximately $9 billion.
While ultimate pandemic insured losses are uncertain, 2021 additions are likely to be meaningfully less than 2020 reported losses, the rating agency said. There is still potential for larger losses in the event cancellation business, however, such as the Tokyo Olympics, Fitch said, and large class action suits may emerge in a number of professional liability products.
Despite the sharp increase in catastrophe losses, the group's combined ratio increased only 0.4 percentage points in 2020 to 96.3 percent, Fitch reported. Weaker performance by large commercial insurers and reinsurers was largely offset by strong underwriting profits in automobile lines as auto claims frequency dropped significantly in 2020 due to the pandemic reducing driving.
Personal lines insurers were the only segment to report improved operating performance in 2020 reporting operating return on equity of 20.2 percent, Fitch said.
March 23, 2021