Captives Advised To Remain Composed in Post-Pandemic Investment Market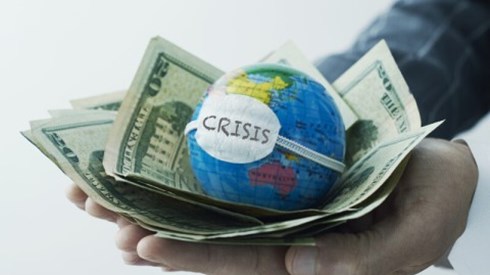 September 14, 2020 |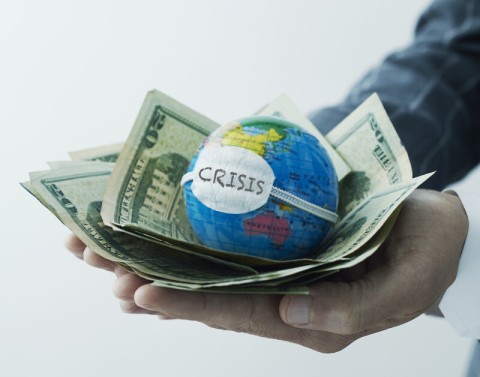 The COVID-19 pandemic has had a major impact on insurers' investment activities, an impact that applies to captive insurance companies as well.
But, in the current environment, a group of experts advises captives to remain composed, not to make rash investment decisions, understand lessons the event has provided, and stay close to their core strategies.
Speaking as part of a session titled "The Global Impact of COVID-19: Will Investments Be Impacted for Captives and the Global Market?" at the 2020 Virtual Bermuda Captive Conference, Simon Smith, head of offshore capital investment at Barclays, advised captive insurers to go back to their objectives as a business and determine whether they've changed at all as a result of the crisis.
"Generally speaking, the concept of captive insurance hasn't changed," Mr. Smith said. He suggested captive insurance companies evaluating their investments in the COVID-19 environment think about their life cycles and their asset and liability matching, then determine what their investment strategy should be.
In a crisis environment, "it's really easy to throw the baby out with the bathwater and make some decisions that are really poor," Mr. Smith cautioned. Common mistakes include overtrading, lack of composure, and bringing bias into decision making rather than being objective.
Mr. Smith advised captives to make sure they're maximizing return for the amount of risk they're taking, adding that as long as a captive's investment framework is set correctly and the captive has delegated authority appropriately to its manager, it should be able to come through the crisis well.
Several speakers addressed how the pandemic highlighted the need to consider the possible impact of a crisis on investment liquidity.
"Clearly, after going through what we went through in March, our clients are laser focused on liquidity," said Peter Princi, managing director at Graystone Consulting at Morgan Stanley.
"I think the conversations that we've had were very different than they were a year ago when it was very much about maximizing return on a risk-adjusted basis," Mr. Princi said. Now, after the experience of investment markets' response to the pandemic in March, he's heard many clients saying that they would like to take a more conservative approach to their investment portfolio.
Mr. Smith explained how Barclays narrows the universe of bonds to a group it considers acceptable to offer to captive insurance company clients as potential investments. "The very first screen we put across our bonds: liquidity," he said.
Michael Ryan, executive director, head of insurance strategy, at Sterling Capital, said that the experiences of March demonstrated the importance of understanding "what is realistic market liquidity during stressed events."
As they consider their investment strategy, captive insurance companies should understand the difference between investments' liquidity in normal times versus during a stress event, he said.
Asked how the investment markets might be affected by positive COVID-19 news such as an effective vaccine, Andries Hoekema, global head of insurance sector at HSBC Global Asset Management, said he thinks the current market conditions and low interest rates are likely to continue for some time.
"We need to be ready to invest in a sort of 'low forever' environment," Mr. Hoekema said. Captive insurance companies should understand the changes the pandemic has caused that will remain in the investment environment, he said, though adding that in the wake of good news, "There will be a bounce."
Asked about the potential impact of the US presidential election on investment markets, Bryan Gartenberg, senior vice president, director of sales escrow and specialized services, at Texas Capital Bank, said he thinks that whatever the outcome, the level of uncertainty will likely remain constant for the foreseeable future.
Séadna Kirwan, executive vice president at Aon, moderated the panel.
September 14, 2020