Capstone Announces Captive Insurance Portfolio Acquisition Negotiations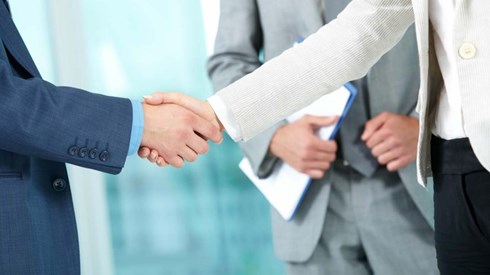 February 13, 2019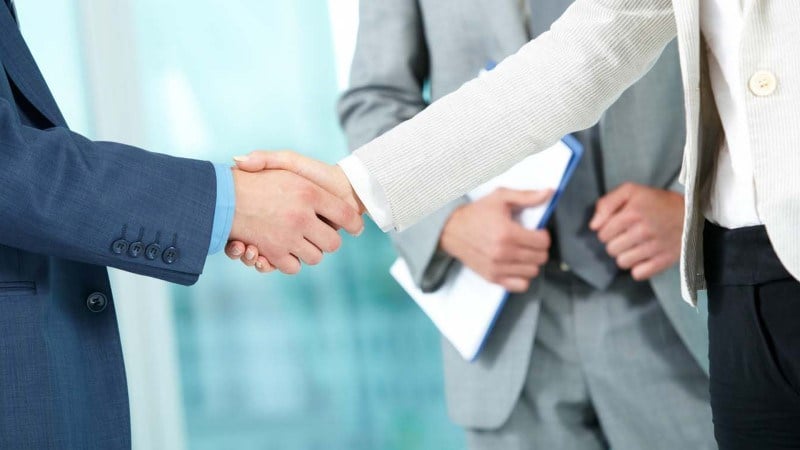 Last November, Houston-based Capstone Associated Services, Ltd. (Capstone), announced its interest in acquiring the US captive management portfolios of other captive insurance management firms. In a recent statement, the captive manager revealed that it is currently in negotiations to acquire captive insurance portfolios from captive managers and is in contact with sponsors looking to either exit the small captive business or combine forces.
Clete Thompson, vice president of business development, said, "We're receiving inquiries from captive managers which recognize the need to either bulk up to provide the broader range of client services or to sell their captive portfolios."
"More recently, captive managers have been taking a hard look at what is required to keep regulatory and tax compliant," according to Stewart A. Feldman, Capstone's CEO and general counsel.
Mr. Feldman said, "As part of Capstone's expansion efforts, our affiliates are acquiring existing captive management portfolios and then offering clients a comprehensive range of services usually needed for a captive's success."
According to Capstone, the captive insurance industry is experiencing a shift from independent captive managers offering limited services to the more integrated, multidisciplinary approach that it said is now necessitated by the market.
"Moving forward, clients want a more comprehensive alternative risk planning program with a multidisciplinary team at the helm to handle the various issues. It is a step in the right direction for the captive industry," said Mr. Thompson.
Capstone's captive planning approach means that the captive manager joins with affiliated team members in offering the broader range of services.
A Capstone spokesman said, "The so-called captive manager of the past leaves the client having to assemble its own team, which rarely succeeds in practice. Among the critical aspects of captive planning left unaddressed by this limited approach are often tax, corporate, financing, regulatory, and policy manuscripting services.
"Not having a coordinated program usually leaves the client in a weakened position. And when the independent auditors, regulators, or taxing authorities make inquiry, everyone scrambles," continued the spokesman.
According to Mr. Feldman, "It is imperative that captive management firms move away from siloed and limited administrative functions, and take on responsibility for the captive's operational success."
"In taking on new books of business, Capstone can work to plug holes in existing planning situations," said Mr. Thompson.
February 13, 2019