Bingham Greenebaum Doll and Dentons Combine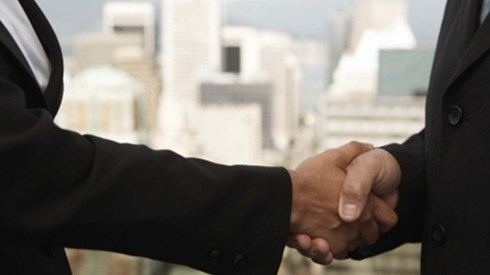 October 15, 2019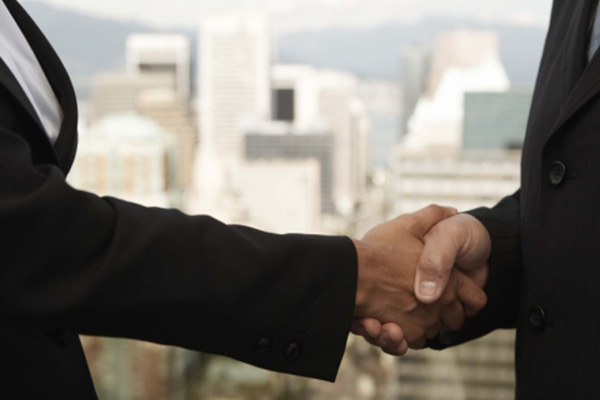 Midwest-based Bingham Greenebaum Doll (BGD) will combine with Dentons, the world's largest law firm.
"This is an incredible opportunity to connect our clients to a national and global platform with partners we trust to provide the best possible service to our clients in a variety of practice areas and markets," said Toby McClamroch, managing partner of BGD. "We are excited to join the Dentons platform and to take part in a combination that allows us to retain local autonomy of rates and relationships."
A growing trend among BGD's clients is a need for cross-jurisdictional work—both within the US and around the world. Previously, if a client needed a lawyer in China to help with an export matter, BGD had to rely on a loosely affiliated network of attorneys to source local talent. Making hiring decisions in those situations was time-consuming and risky. Through the combination, BGD will eliminate the time and risk involved in sourcing talent by collaborating with their Dentons partners around the world.
"The combination will allow us to connect our clients to the very best talent across the country and around the world," said Jeff McKenzie, partnership board chair of BGD. "The combined firm will have coverage in 33 US markets, including 9 of the 10 largest markets in the country, and 181 offices throughout the globe."
The combination is part of a broader deal that includes Pittsburgh-based law firm Cohen & Grigsby and employs a model that will enable the firms to build the first national US law firm. This announcement is the first step in forming the first national law firm in the US. The model is called "Golden Spike" in honor of the celebratory railroad spike that completed the first transcontinental railroad in the United States.
The combined firm will have a headcount of nearly 1,100 lawyers, making it the sixth-largest law firm in the United States. Globally, Dentons has more than 10,000 attorneys in 70 countries around the world.
October 15, 2019