Bermuda Regulators, White Rock Bermuda Agree on Vesttoo Actions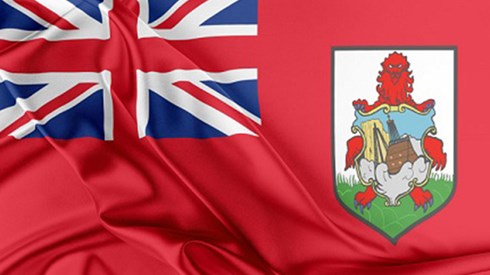 August 22, 2023 |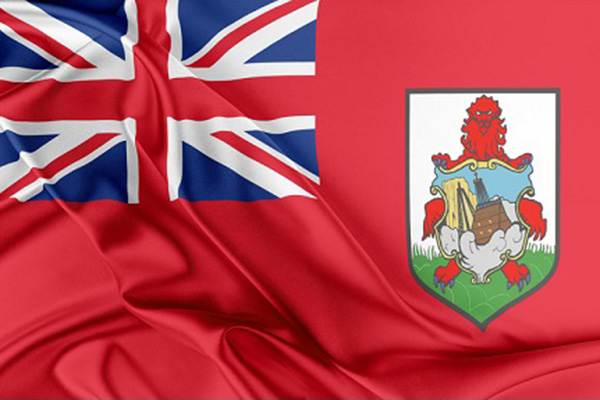 The Bermuda Monetary Authority (BMA) and White Rock Insurance (SAC) Ltd. (White Rock Bermuda) have agreed to a course of action in the Supreme Court of Bermuda focused on pursuing maximum recovery for the (re)insureds affected by the alleged fraud involving Vesttoo-related segregated cell accounts.
According to a statement from the BMA, both parties have agreed for the Bermuda Supreme Court to appoint Charles Thresh and Michael Morrison of Teneo (Bermuda) Limited to act as joint provisional liquidators (JPLs) for White Rock Bermuda with respect to affected Vesttoo cells.
The JPLs and the board of directors and management of White Rock Bermuda will bring their resources together to address the matter, the BMA said.
The BMA noted that this action applies only to the affected Vesttoo cells. Aon-owned White Rock Bermuda continues to operate in its ordinary course of business, and the action has no effect on any other cells or White Rock Bermuda clients.
InsurTech Vesttoo, which was formed to help provide insurers access to noncatastrophe insurance-linked securities, has been associated with allegations of fraudulent letters of credit (LOCs) connected to transactions it was involved in. The company filed for Chapter 11 bankruptcy protection on August 14.
August 22, 2023