Bermuda Monetary Authority Releases Its "Captive/SPI Report 2017"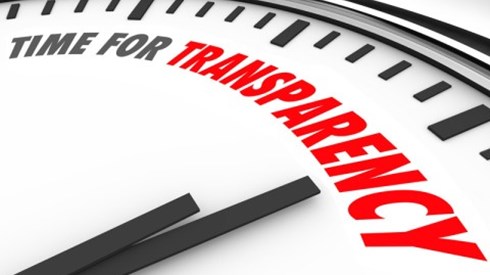 December 06, 2017 |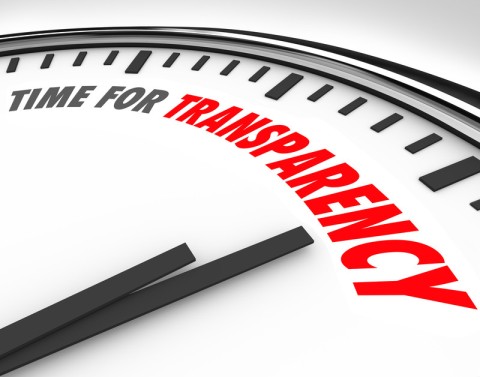 With the release of BMA Captive/SPI Report 2017, the Bermuda Monetary Authority (BMA) has given interested industry professionals a first look at the wealth of information this new filing requirement has produced concerning Bermuda captive insurance statistics.
As part of its 2016 business plan, the BMA announced its intent to implement a mandatory electronic filing system for Class 1, 2, 3, A, and B captives and all special purpose insurers (SPIs) to gather electronic statutory financial returns (E-SFR). The project was implemented on December 31, 2016.
At the announcement, Jeremy Cox, BMA CEO, said, "In 2016, the Authority will continue to spearhead projects of national economic significance, not the least of which is the further development of a financial stability policy initiative for Bermuda."
It is significant. The report runs 28 pages in length and certainly is a welcome addition to anyone with interest in captive statistics. As noted in the summary of the report, it "predominately covers general business captives—i.e. Class 1, Class 2 and Class 3 insurers—as they comprise 24%, 32% and 27%, respectively, of submitted financial returns." The report aggregates data in four distinct ways, as follows.
Business written by geographic region, lines of business, and industry of the parent company
Industry utilization of Bermuda captives, their premium shares, and industry profile of the market
Balance sheet composition by assets, liabilities, and investment allocation
Profitability indicators
Some of the key takeaways are as follows.
The majority of business risks covered by Bermuda captives originate in North America (62 percent) and Europe (25 percent).
The Bermudian captive market is well diversified with no real concentration in either specific industries or lines of business.
The market is dominated by pure captives, which comprise 61 percent and underwrite risk only for their parents or affiliates.
Property coverage accounts for 55 percent of written premium while casualty coverage accounts for the remaining 45 percent.
Capital and surplus account for more than 50 percent of the liability side of the captives balance sheet, meaning the vast majority of Bermuda captives are well capitalized.
In 2016, the market had profitable results with a median loss ratio of 49 percent and a median combined ratio of 75 percent.
And these bullet points only touch on some of the data provided in the report. There are a number of very detailed tables, which provide an additional breakdown of the information being collected through the E-SFR system. From our viewpoint, Bermuda is to be commended not only for collecting all of this data but also for making it available to the industry to better understand the captive insurance market.
That brings us to the second part of this article, which is a request for the rest of the world's captive domiciles to move to match Bermuda in both its collection of data and the release of the aggregated information. Increased transparency by all domiciles is important for the following reasons.
First, it provides better insight into the breadth and depth of the captive insurance markets as a whole. It highlights the success the industry has had in becoming a major force in managing the risks of organizations.
Second, it allows for comparisons to be drawn about the various captive domiciles, which can be argued is a two-edged sword.
From a positive side of the ledger, it would allow domiciles to focus on specific niches within the captive industry they may serve. Not all domiciles are like Bermuda with a broadly diversified base of business. But, serving a niche captive market and serving it well are important. This said, releasing this data would also point out where domiciles are not performing up to par either in failing to attract real new business or attracting captives that may be looking for leniency in the regulatory environment.
There will be captive owners who do not want this information released to a larger audience. For those of you who remember, when Vermont first formed as a captive domicile it worked with Arthur Andersen to produce a report similar in nature to the BMA E-SFR system. However, the report eventually was discontinued as a result of captive owners requesting the information not be released. The arguments at the time concerned the inability of the aggregated data to mask certain captives' information and this removed a competitive advantage of the captive in the first place. Thirty years later, with a robust industry, we should welcome the ability to promote our story and the huge benefits captives have provided to their owners.
Kudos to Bermuda, and hopefully more captive domiciles will follow BMA's lead.
December 06, 2017