Bermuda Captive Hall of Fame Will Induct 11 New Companies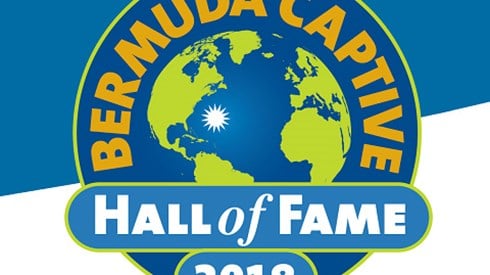 June 05, 2018 |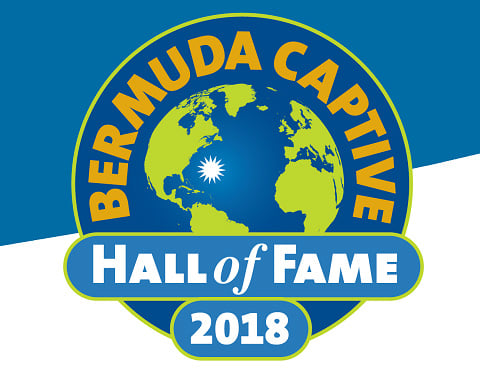 This year, Bermuda will add 11 captive insurance companies to its Captive Hall of Fame. The Hall of Fame was created by the industry in 2016 to highlight captive entities with a quarter-century commitment to the Bermuda market. More than 200 Bermuda-based companies now share the honor.
The latest group of inductees will be celebrated at next week's Bermuda Captive Conference (June 11–13). These 11 companies were all established in Bermuda in 1993.
Comerica Assurance
Griffin Insurance Co, ICW
Pennsylvania Manufacturers' International Insurance
Surrey Reinsurance Company
Traders Insurance
Tyson International Company
VMC Indemnity Company
Windsor Insurance Company
XPO Bermuda Captive (formerly Con-way Insurance Company)
GIG Reinsurance Company
"Our Captive Hall of Fame not only is a tribute to companies that have made a significant contribution to the island's economy, community, and reputation, but also reflects the evolution of Bermuda's globally significant insurance market," said Mike Parrish, conference chair. "It's a testament to the spirit of innovation that is the foundation of this industry."
This year's 14th conference at Fairmont Southampton is expected to attract close to 800 delegates, including captive insurance owners, risk managers, captive managers, sponsors, and vendors from the United States, Canada, Latin America, and the United Kingdom. Three days of moderated panels and round table discussions will focus on hot topics like insurtech, cyber risk, climate change, and health care, as well as the industry's growing diversity around risk, products, and talent.
June 05, 2018