August "CICR" Looks at Proposed Micro-Captive Regulations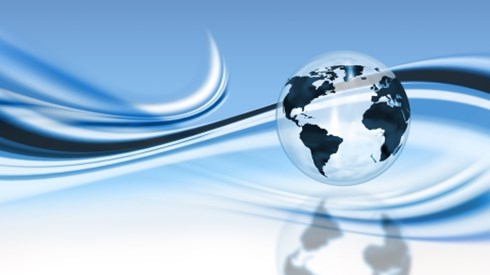 August 07, 2023 |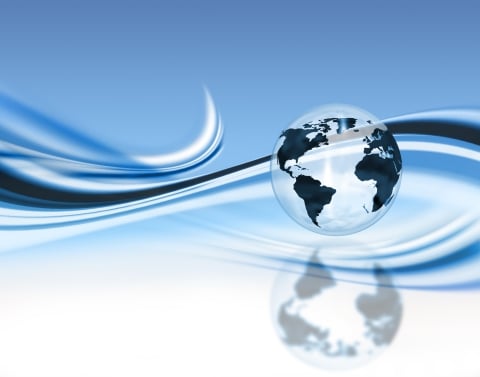 Don't miss the August issue of Captive Insurance Company Reports (CICR), which takes a look at proposed micro-captive regulations from the Internal Revenue Service (IRS), their significance if adopted, and the events that led to the proposals. Bruce Wright and Saren Goldner of Eversheds Sutherland (US) LLP share their expertise.
In the Newest Issue of CICR
The IRS submitted its proposed micro-captive regulations for public comment; get a glimpse of the various areas of concern expressed in the 110 responses received.
Examine the connection between risk management and ethics.
If you subscribe to CICR in Vertafore ReferenceConnect or IRMI Online, you can access the August issue at the links below.
Vertafore ReferenceConnect Subscribers
IRMI Online Subscribers
Not a subscriber yet? Get access now.
August 07, 2023