Arizona Added 14 Captives in 2022, Bringing State's Total to 162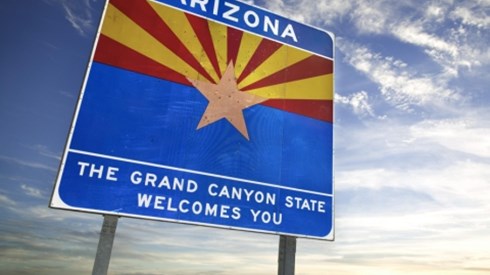 January 16, 2023 |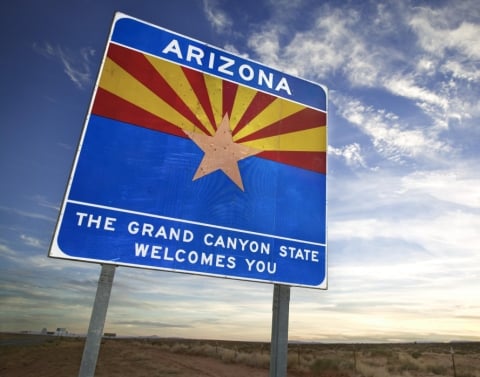 Arizona licensed 14 new captive insurance companies in 2022, down from 27 in 2021 but still the state's second-highest number of formations over the last 14 years, the Captive Insurance Division of the Arizona Department of Insurance and Financial Institutions recently reported.
Of Arizona's 162 licensed captives, the largest percentage—70 percent—are pure captives.
By industry, 23 percent of Arizona captive parents are in finance and insurance, while 11 percent each are in the construction and manufacturing industries.
In a statement, the Arizona Captive Insurance Division noted that Arizona advantages for captive insurance companies include no insurance premium tax and a pro-business environment.
January 16, 2023