AON Drops Its Plans To Buy Willis Towers Watson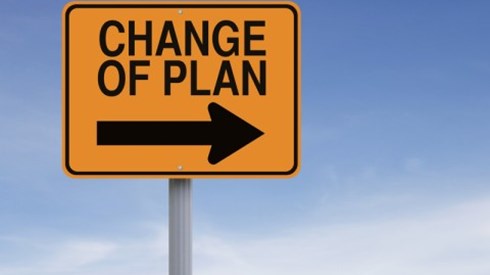 March 06, 2019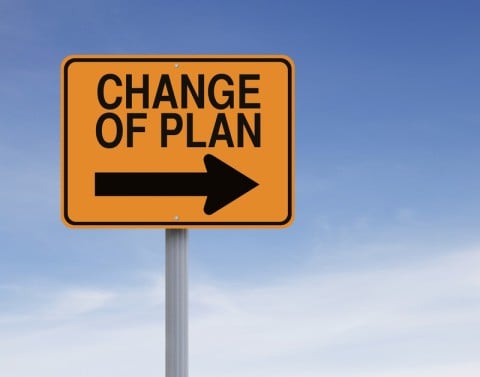 A day after Aon PLC said it was considering buying rival Willis Towers Watson PLC, Aon disclosed Wednesday that it is dropping the plan, which would have resulted in the creation of the world's largest captive insurance company manager.
On Tuesday, Aon confirmed that it was in the early stages of considering an all-share business combination with Willis Towers Watson, adding that "its evaluation of a potential transaction is at a preliminary stage."
But just 1 day later, Aon issued a statement that "it does not intend to pursue this business combination."
In the statement, Aon noted that Willis Towers Watson (WTW) is "an Irish company and is subject to Irish regulatory requirements. As a result of media speculation, those regulations required Aon to make the disclosure at a very early stage in the consideration of a potential all-share business combination."
Had the deal gone through, the result would have been, among other things, the world's largest captive manager. Currently, Aon and WTW are, respectively, the second and fourth biggest captive managers. According to statistics released earlier this month by Business Insurance, Aon's captive unit, Aon Captive & Insurance Management, managed 919 captives in 2018, while WTW's captive unit, Willis Towers Watson PLC Global Captive Practice, managed 420 captives for a combined total of 1,339 captives between the two firms.
Last year, the Marsh & McLennan Companies, Inc., captive unit, Marsh Captive Solutions, managed 1,270 captives, making it the world's largest captive manager.
Aon-managed captives generated $32 billion in premium volume last year, while WTW captives produced $6.85 billion in premium volume, according to Business Insurance. 
In addition, Aon managed captives in 43 domiciles in 2018, while WTW managed captives in 36 domiciles.
March 06, 2019