AIG Expands Underwriting Capabilities with Glatfelter Acquisition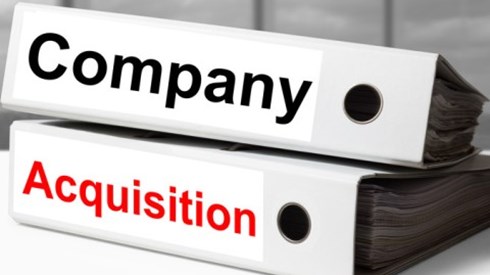 September 25, 2018 |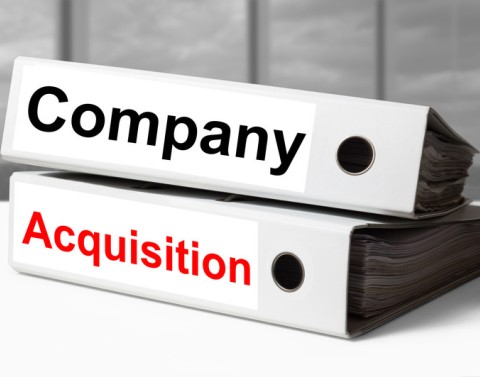 American International Group, Inc. (AIG), has entered into a definitive agreement to acquire Glatfelter Insurance Group (Glatfelter), a full-service broker and insurance company providing services for specialty programs and retail operations. Headquartered in York, Pennsylvania, Glatfelter brings program underwriting capabilities to AIG's General Insurance business. The terms of the transaction were not disclosed.
"Glatfelter Insurance Group is an outstanding strategic fit with AIG, bringing high-quality specialty programs business capabilities, a demonstrated track record of strong underwriting results, and proprietary program management technology to our General Insurance operations," said Brian Duperreault, president and CEO of AIG. "Glatfelter's highly talented leadership team will strengthen our efforts to deliver long-term, profitable growth for AIG."
Peter Zaffino, executive vice president and CEO of AIG General Insurance, said, "I have worked closely with Tony Campisi and Glatfelter for many years and admire their differentiated value for clients, high client retention, collaborative culture, and impressive in-house technical capabilities. The addition of Glatfelter to AIG General Insurance accelerates the strong underwriting culture we are establishing. I look forward to formally welcoming Tony and the Glatfelter colleagues to AIG."
Mr. Campisi, president and CEO of Glatfelter, said, "We have been doing program business with AIG for 40 years and have developed a very special relationship based on mutual trust and a strong underwriting culture. We consider the leadership at AIG to be among the most talented in the insurance industry and look forward to being an integral part of AIG's commitment to expanding their presence in program business."
Founded in 1951, Glatfelter's operations include approximately 3,000 brokers serving approximately 30,000 insureds in the United States and Canada. Upon closing, Mr. Campisi will report directly to David McElroy, the incoming CEO of AIG General Insurance's Lexington business.
The transaction is expected to close in the fourth quarter of 2018, subject to customary closing conditions, including regulatory approvals and clearances in relevant jurisdictions.
September 25, 2018