A Message from MSI's Puerto Rico Headquarters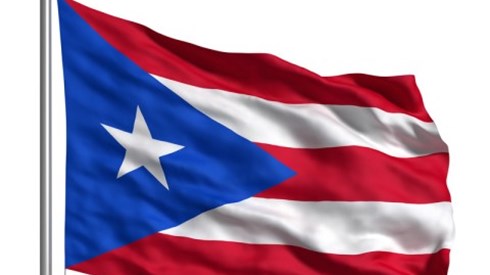 September 28, 2017 |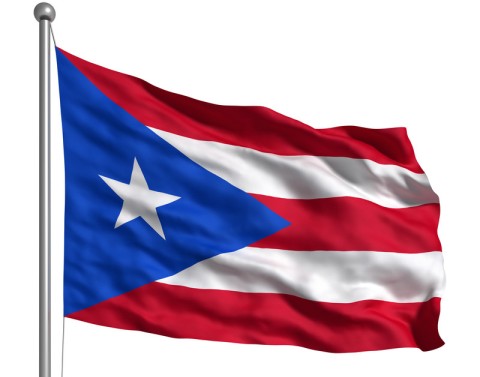 Management Services International (MSI), headquartered in Puerto Rico, reports that its team and staff on the island are safe and that all of MSI's friends and family have been accounted for after Hurricane Maria.
While the storm has devastated Puerto Rico, leaving MSI's office in San Juan with limited e-mail service and no phone service, the office remains open for business with backup from MSI staff in North Carolina and Illinois. All calls to the Puerto Rico office are being automatically directed to the Illinois office.
Puerto Ricans are a proud, hardworking, and determined people, MSI said, and the company is certain that Puerto Rico will be rebuilt stronger than ever.
MSI asks everyone to keep the US citizens of Puerto Rico in their thoughts and prayers, and to consider donating to one of the charities it has listed on its website.
September 28, 2017