2017 "Workers' Compensation Benchmarking Study" Releases Best Practices Report Card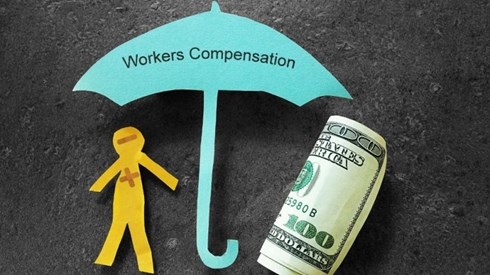 John M. Foehl | January 02, 2018 |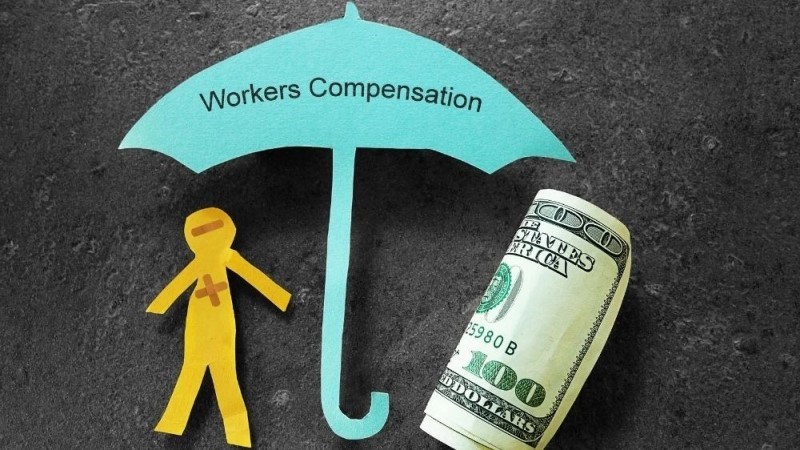 Now in its fifth year, the 2017 Workers' Compensation Benchmarking Study reprises its 2014 survey questions to measure industry-wide advancement in claims management over the past 3 years. The study continues its method of validating  how and what higher performers are doing differently than lower performing peers to reveal a robust profile of the successful claims organization. Findings from the 2017 study reflect the responses of 572 claims leaders reporting on their organizations' operational priorities, challenges, and strategies.
To date, more than 1,700 claims leaders representing diverse payers nationwide have participated in the study's quantitative surveys and qualitative focus group research. The 2017 study builds on the industry's collective intelligence to provide a mature benchmarking tool, identify if emerging areas are becoming new industry norms, and expand on practices generating better claim outcomes.
Since 2014, industry shifts indicated by respondent data include the following.
Measuring best practices in top-three ranked core competencies is up.

Investment in training and development is declining, while claims talent crisis intensifies.

Work from home options and other flexible arrangements for claims staff are on the rise.

Technology budgets are down, while leveraging predictive analytics grows.

The use of evidence-based, outcome data is improving.

Narcotic utilization measurement has increased, though not at a rate consistent with the industry's opioid reduction emphasis.
Among the new claims differentiators identified in 2017, higher-performing organizations are more likely to do the following.
Measure core competency performance in real-time, improving service levels

Adopt and evaluate advocacy-based claims model with employee-centric metrics, focusing beyond cost containment

Revamp injured worker communications, emphasizing empathy and engagement

Integrate technology systems across multiple programs, removing innovation barriers

Employ a data warehouse, capitalizing on big data and claims intelligence

Gauge provider quality and outcomes, including a much more robust metric set

Use risk/reward strategies with medical management vendors, driving performance
The study's direction continues to be guided by its expert Advisory Council and driven by a collaborative investigation with claims organizations. "For five years, the claims community has generously and liberally shared both their successes and struggles, allowing the entire industry to benefit from the resulting best practice guide," says Rachel Fikes, vice president and study program director at Rising Medical Solutions. "This year's report not only benchmarks data trends from prior study reports, it also distinguishes the  level of differentiation between high and lower performers—be it modest, moderate, or major—for various best practices."
The principal study researcher Denise Zoe Algire said, "With decreasing budgets and escalating medical cost inflation, it's critical that claims organizations know the extent to which a practice moves the needle, so they can optimally allocate resources."
As in previous years, the 2017 study report is available to all without cost or obligation as a contribution to the workers compensation community. A copy may be requested from  Rising Medical Solutions here.
John M. Foehl | January 02, 2018