Where Will the Captive Insurer Talent Come from?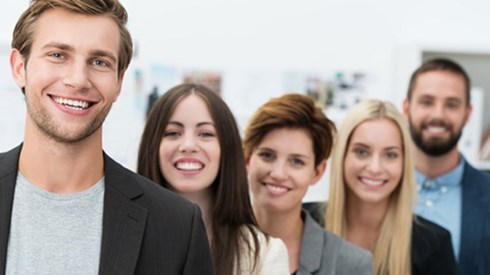 May 03, 2018 |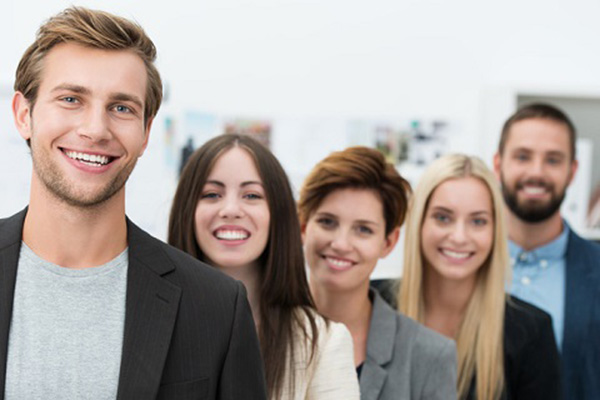 Over the last year, we have written extensively concerning the need to captive insurers to develop and implement a strategy for recruiting new professionals into the field. Captives that have not already started down this path face real impediments to finding new professionals to hire. The MarketWatch article "Job Openings Hit Record High at Start of 2018" shows how the war for talent is now well under way. So where does your captive's talent acquisition strategy stand?
Here are some excerpts from the MarketWatch report.
The number of job openings in the U.S. surged to a record 6.3 million in January 2018.
White-collar and professional firms posted the most job openings. (Captive insurers fit squarely within this category.)
The job market is so strong that under-utilized segments of the population are finding job prospects, including minorities, people with disabilities, and even rehabilitated individuals with criminal records.
Companies are resorting to hiring and training the talent they need.
All of this suggests that our industry faces a prolonged fight to recruit and retain the professionals we need to have to succeed. Captive insurers on a stand-alone basis are ill equipped to deal with this problem. Most captives do not have the necessary resources to devote time and energy to hiring and training new staff, all of which suggests the industry as a whole needs to develop a coherent strategy for bringing younger professionals into the field.
We have argued before that the major associations of our industry should take on this challenge and work to develop programs to build a pipeline of talent. Obviously, this does come at a cost, and this is where the individual captives need to step up to the plate. Recognizing that internal development is cost prohibitive, captive insurers should set a budget to help pay for the work we are asking the associations to assume.
Who will lead this effort? Time will tell, but the need and the competition are only likely to increase.
May 03, 2018