The Importance of Vendor Management Best Practices for Captives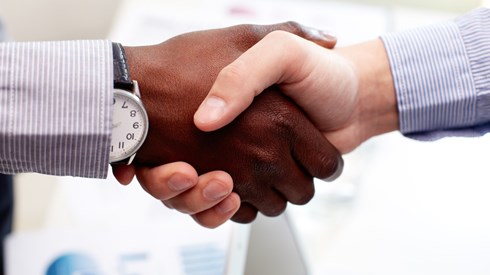 October 07, 2020 |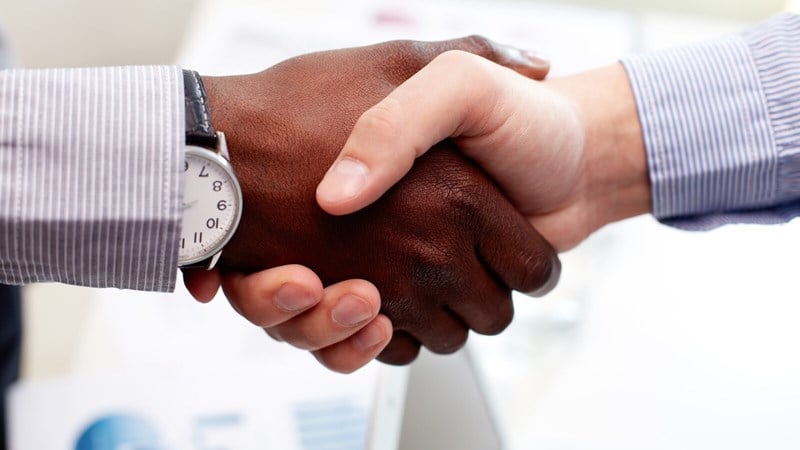 Captive insurers, especially group and association captives, tend to rely heavily on external vendors to provide a whole host of services. However, these relationships tend to suffer because many captives don't employ a set of vendor management best practices.
Because these services are not only expensive but in many instances critical to the success of the captive, management and the board would be well advised to spend some additional time in reviewing these contracts. In my prior life as the CEO of a captive insurer, we would review all our outside contracts on a rotating biennial basis. This article provides a general overview of how to begin implementation of some of these practices.
For captives seeking a clear and organized procedure for managing their vendors, there are key factors for both success and risk that should be recognized early on.
Success Factors
Provide a concise definition of the level of service that is expected. Delineate the roles and responsibilities of the captive insurance company versus the vendor.
Set expectations for communication. Vendors should be expected to provide ongoing information regarding service and staffing levels, employee turnover, customer satisfaction, performance results, and other issues.
Set regularly scheduled meetings to discuss the items listed above. Some will require board input; others can be handled at the management or staff level.
Risk Factors
The lack of sufficient due diligence by both parties before a contract is executed—do your homework.
Lack of trust in the decision either to outsource or of the specific vendor, by the board or management. Successful vendor relationships require the board and management to be fully on board with the deal.
Relying on the vendor to be a strategic adviser or thought leader in new business decisions, unless they are specifically qualified to do so.
Allowing contract costs to be a major component in the decision to select the vendor.
Significant staffing changes at the vendor.
Failing to recognize that successful vendor management requires significant effort on behalf of the captive.
Many of these criteria can be identified and included in the request for proposal (RFP) that captives should utilize to procure services. See an article about the RFP process for hiring a captive manager. Also, I would encourage actively collecting RFPs from multiple sources and using these to assemble your own, versus starting from scratch. It greatly simplifies the process while also helping ensure you don't inadvertently overlook something.
Another area that captives need to be aware of is the need to assess the business risks associated with a vendor. Four Keys To Creating a Successful Vendor Risk Management Program That Works, a white paper by third-party risk management assessment company ProcessUnity,states the following in its executive overview.
It wasn't long ago—perhaps just 5 or 10 years—that your company viewed third-party vendors as merely providers of goods and services to your business. The conventional wisdom back then characterized vendors (including consultants and contractors) as suppliers, not business partners; so their problems weren't your problems....
For most companies, regulatory requirements are the leading reason to conduct vendor risk management (VRM) assessments. External regulators as well as internal auditors are expecting that you thoroughly understand the range of risks inherent in doing business with outside organizations, and that you have taken measures to lessen the impact of those risks on your own business.
I suspect that a large percentage of captives still don't fully understand the degree to which insurance regulators now view vendor problems as being the captive's problems. This is certainly true with regard to cyber security.
One of the major reasons why captives change vendors is lack of issue resolution. Having effective procedures in place ensures that issues are addressed quickly and without escalation to higher levels of management. This forestalls small problems getting bigger and bigger problems serving as a possible trigger for a dissolution of the relationship. The captive and vendor should agree up front on how issues are to be handled and by whom. Management should maintain a list of known issues, who is assigned to correct them, and what the time frame is.
Effective vendor management is the process for a captive to take appropriate measures for controlling costs, reducing potential risks related to vendors, and ensuring excellent service deliverability and value. If done correctly, it can provide the following.
Greater selection of potential providers
Better performance management of the vendors the captive works with
Better value for the dollars associated with the contract
It is crucial to have effective vendor management in place because vendor performance ultimately affects your captive's performance. So, next time your captive board meets, think about adding an agenda topic on this subject matter. It could be very beneficial.
October 07, 2020