Captive Insurance Company Culture Key to Meeting Talent Need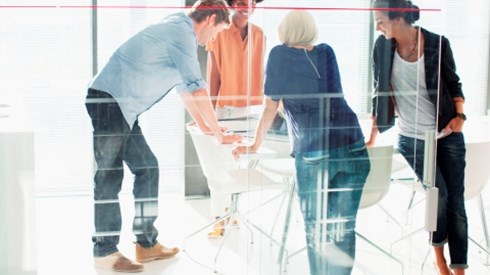 June 10, 2016 |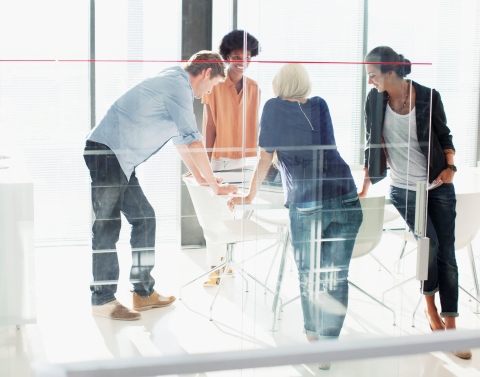 In this article, we explore how culture and values interact with the need to attract new talent into the captive insurance industry. 
Previously, Captive.com coeditor John Salisbury laid out a number of ways culture could be created and shaped in a captive or captive management firm. Among those values were several that should resonate with today's job applicants, including the following.
Engage staff in the development and support of the culture of the company.
Value the contributions of each employee.
As part of employee performance reviews, assess the consistency of their performance with the values of the organization.
Make work fun, support professional development, and care about employee personal needs and family life.
Not surprisingly, there has been a lot written concerning what the millennial generation wants as it moves into the workforce. In "What Millennials Want in the Workplace (And Why You Should Start Giving It to Them)," by Rob Asghar, Forbes, January 13, 2014, some interesting statistics from an Intelligence Group survey are reported, as follows.
By 2020, the millennial generation will represent 40 percent of the working population.
It is a priority for 64 percent of the survey respondents to make the world a better place, they said.
Although 72 percent would prefer to be their own boss, if they have to have a boss, they want that person to serve more as a coach or mentor.
A collaborative culture rather than a competitive one is preferred by 88 percent.
A flexible work schedule is what 74 percent want.
Assuming these numbers are representative of this generation, and other surveys and studies find similar results, culture in the company will indeed be a key element in attracting this talent.
You are already starting to see these changes being made. Goldman Sachs, probably one of the most hypercompetitive investment banks on Wall Street, recently announced it would eliminate ranking its employees on a scale of 1–9 and look to experiment with an online system where employees can receive continuous feedback on their performance. ("Goldman Sachs to Stop Rating Employees with Numbers," by Lindsay Gellman and Justin Baer, Wall Street Journal, May 26, 2016 (subscription required).)
A major certified public accountant (CPA) firm, with a captive practice, has revamped its dress code and is exploring allowing all of its staff to telecommute instead of being in the office. 
The Forbes article cited above reports that Jamie Gutfreund, chief strategy officer of the Intelligence Group, says that "it's in every organization's interest to learn how to attract and reach and motivate millennials. A few do it well—but most don't, and they soon may pay a price."
Have you created a culture within your captive to do the same?
June 10, 2016