Management Services International Welcomes 3 New Staff Members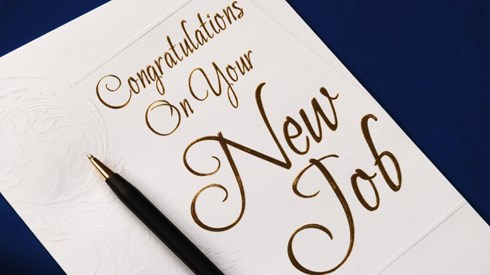 August 31, 2021 |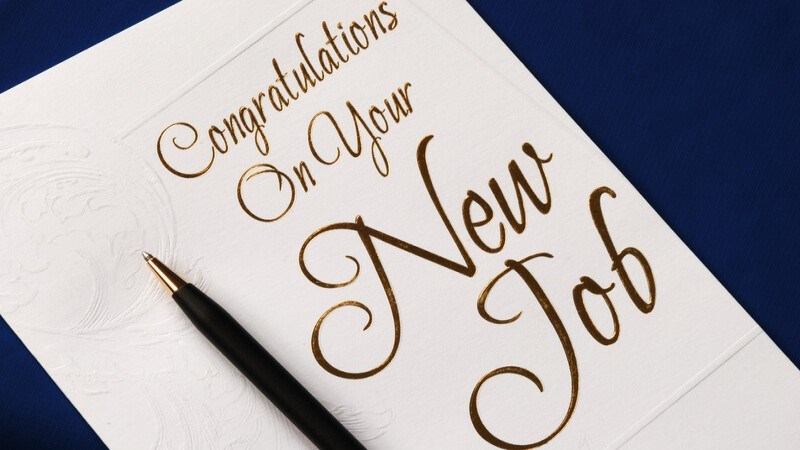 Management Services International, LLC (MSI), has announced that Laura Quinones, Natasha Greco, and Justin Vaden are joining the company.
Ms. Quinones joins MSI as an executive associate. She has served as an executive associate for more than 10 years, with experience in multiple industries. At MSI, Ms. Quinones, who has a bachelor's degree in criminal justice, will be supporting Rosa Garcia, vice president of operations, and Clarissa Toledo, manager of operations.
Ms. Greco, who is joining MSI in an administrative support role, comes to the company with considerable experience managing claims and accounts receivable processing. At MSI, she will assist in the office to help reach deadlines with documentation processing and setting up policies, procedures, and training.
Mr. Vaden will join MSI on September 16 as financial director. He graduated from Northwest Missouri State University with a bachelor's degree in accounting, then earned his CPA license. Mr. Vaden left public accounting to become a deputy risk finance officer overseeing the day-to-day operations of an industrial-insured captive insurance company. Mr. Vaden will lead MSI's in-house staff of professionals, provide mentoring, and put new policies in place.
August 31, 2021