Amanda Wescott Joins NFP RISC as US Captive Management Director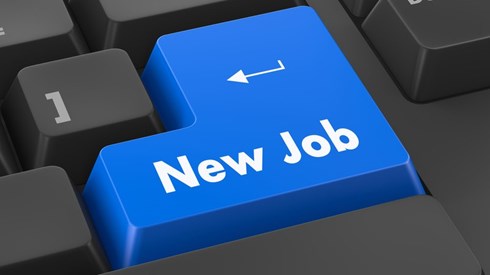 August 31, 2023 |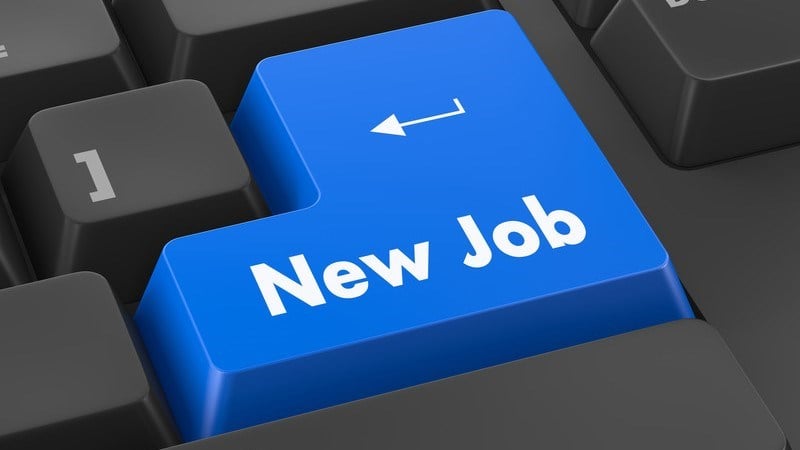 Amanda Wescott has joined property-casualty broker, benefits consultant, wealth manager, and retirement plan advisor NFP Corp.'s Risk and Insurance Strategy Collective (RISC) as vice president, director of US captive management operations.
RISC is a specialty practice that provides a comprehensive range of captive management solutions. In a statement, the company said that Ms. Wescott's hire reflects NFP's commitment to the captive industry and focus on building specialist teams that help clients address their complex risks.
In her new role, Ms. Wescott will collaborate with Kara Tencellent and Tracy Stopford, co-leaders of RISC, along with Jonathan McKenzie, head of US captive management operations, to advance operational and business development initiatives. She will assist with the growth and advancement of risk management solutions for new and existing clients while leading a team of captive insurance professionals. Ms. Wescott will report to Mr. McKenzie.
"Adding an industry veteran like Amanda will help us build on our momentum in the alternative risk solutions space," Ms. Stopford said in the statement. "The breadth of her experience, depth of captive market knowledge, and extensive industry relationships will help drive growth and enhance our ability to help clients identify and understand creative and innovative alternative risk solutions that align with their needs."
Ms. Wescott joins RISC with more than 15 years of captive and risk management experience. Most recently, she was vice president and senior client team leader at Marsh, where she coordinated the efforts of client services teams, helped guide clients' captive programs, and worked with clients through the captive formation process. Ms. Wescott is an active member of many trade associations and will continue to serve on various committees within the captive insurance industry.
"I feel very fortunate to bring my industry experience and knowledge to this extremely talented and dynamic team," Ms. Wescott said in the statement. "With an impressive foundation and shared vision for growing the captive practice, we will further differentiate the value we offer to clients, colleagues, and industry service professionals we work with closely."
August 31, 2023