Milliman's Joel Chansky Retires after Decades in Captive Industry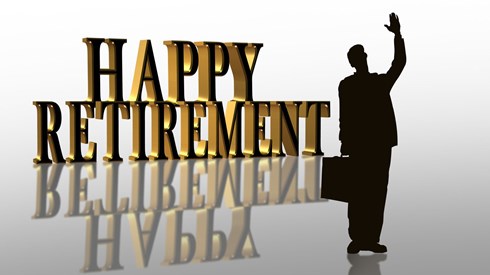 July 14, 2023 |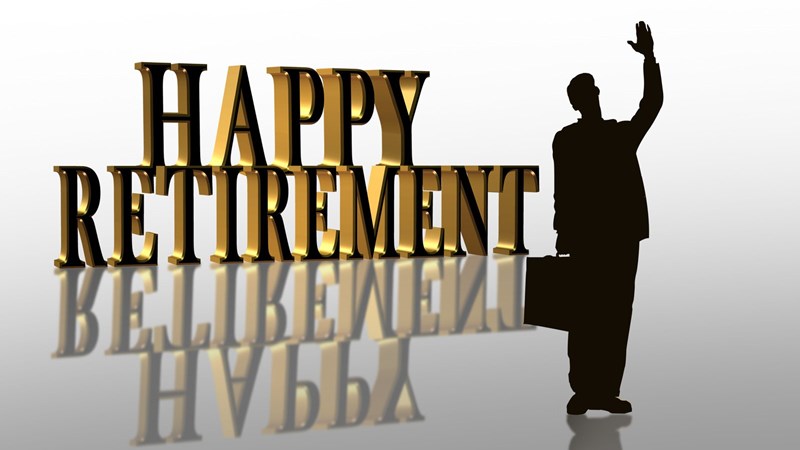 Joel Chansky, a top executive at Milliman Inc. in Boston, has retired after decades of working in the captive insurance industry.
"Over his career, Joel was a frequent speaker at various captive conferences and a contributor to various publications on alternative risk and insurance taxation," Milliman said in a statement.
His involvement in the insurance industry, Milliman noted, included being a board member of the Captive Insurance Companies Association and a board member and president of the Arizona Captive Insurance Association and the Captive Insurance Council of the District of Columbia, as well as a board member of the National Risk Retention Association.
"I will be forever grateful to Joel for the unwavering support and guidance he has provided to me and the rest of the Boston-based team," Mike Meehan, a principal at Milliman, said in a statement.
With Mr. Chanksy's retirement, captive inquiries can be directed to Mr. Meehan, who has more than 30 years of experience and is a regular speaker at captive events. Mr. Meehan can be reached at [email protected].
July 14, 2023