Insuring Disaster: A Ranking of 70 of the World's Largest Insurers' Approaches to Responsible Investment and Underwriting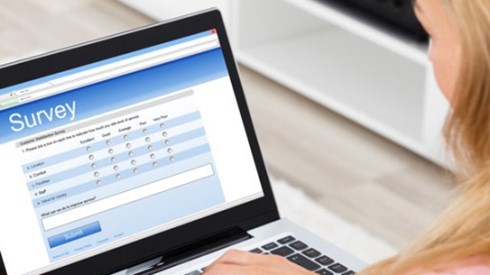 August 04, 2021 |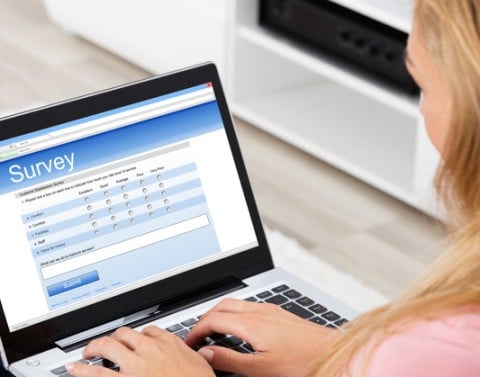 The core business of insurance is the assessment, pricing, and management of risk. Today, we are challenged by systemic and interrelated environmental and social risks which are emerging simultaneously over the world. Insurers have a clear interest in addressing these risks, but what and how is the industry doing in terms of meeting the challenge?
ShareAction is a nonprofit organization working with the investment sector to build greater awareness and responsibility for the impact of investment activities and corporate actions on society and the environment. They recently released the results of a global survey across the world's largest insurance companies. The results are based on each insurer's response to key climate, biodiversity, and human rights challenges from both the investment and underwriting sides of the house.
The survey encompasses 70 of the world's largest insurance companies with over $22 trillion in assets across 15 countries. 39 companies are in the life and health industry with 31 in the property-casualty industry. Each participant is ranked on a sliding scale from "AAA" (gold standard) to "E" (laggard). It is interesting to note that no insurer achieved "gold standard" status while nearly half were rated a lagging "E." With that, the United States lagged even further, with over 75 percent rated "E." The low scores suggest that there is a long way to go towards mainstreaming responsible and sustainable investment and underwriting initiatives in the insurance industry. Is anyone in the room really shocked?
In short, most of the world's largest insurers are still seemingly not adequately and holistically addressing the rising systemic and interrelated risks. The scale and urgency of these risks warrant far more than a business-as-usual approach. With that, there are so many opportunities. At Sage, we choose to be right in the middle of the mix, working with industry participants to redefine or newly define the go-forward agenda. Good times!!!
Disclosures: This is for informational purposes only and is not intended as investment advice or an offer or solicitation with respect to the purchase or sale of any security, strategy or investment product. Although the statements of fact, information, charts, analysis and data in this report have been obtained from, and are based upon, sources Sage believes to be reliable, we do not guarantee their accuracy, and the underlying information, data, figures and publicly available information has not been verified or audited for accuracy or completeness by Sage. Additionally, we do not represent that the information, data, analysis and charts are accurate or complete, and as such should not be relied upon as such. Investors should make their own decisions on investment strategies based on their specific investment objectives and financial circumstances. All investments contain risk and may lose value. Past performance is not a guarantee of future results.
Sage Advisory Services, Ltd. Co. is a registered investment adviser that provides investment management services for a variety of institutions and high net worth individuals. For additional information on Sage and its investment management services, please view our web site at www.sageadvisory.com, or refer to our Form ADV, which is available upon request by calling 512.327.5530.
August 04, 2021