Delivering Collaborative and Custom Investment Solutions to the Captive Industry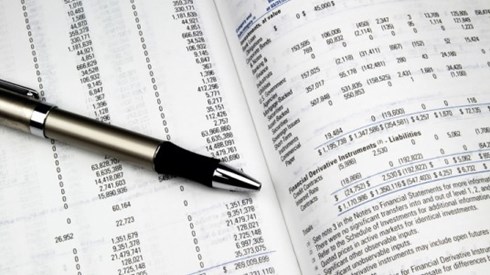 September 27, 2021 |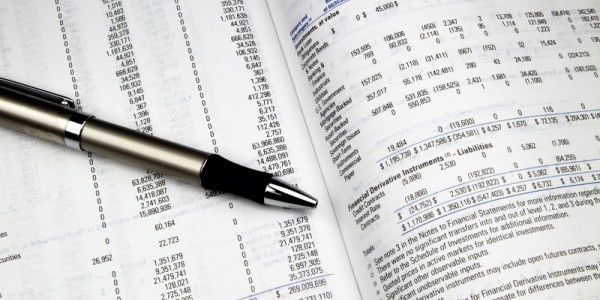 Sage has over 25 years of demonstrated experience in the management of investment portfolios for the captive industry. We operate across both domestic and offshore domiciles and actively engage with local regulatory bodies, industry associations and service provider networks. Sage is uniquely positioned to assist captive managers, risk consultants and boards of directors in successfully managing through the unique life cycle of each captive.
We understand that the management of investment portfolios across that life cycle is both constrained and ever-evolving. Investment portfolios are constrained by regulatory regimes, actuarial considerations, accounting conventions, capital requirements and enterprise-specific financial objectives. In addition, over time and within the enterprise, the balance of risk —whether through offered lines of coverage, underwriting standards, reserve development, tolerable levels of surplus volatility or regulatory regimes. Therefore, successful management requires a disciplined and collaborative approach in the pursuit of portfolio solutions that are continuously and properly aligned with evolving risk agendas and overall enterprise-wide objectives, regardless of the market environment.
For the best possible outcomes, we continuously engage management and service providers across three general lines of analysis to capture a more robust understanding of the culture and balance of risk:
Business analysis: domicile, capital constraints, dividend/funding policies, operating results
Liability analysis: liquidity needs, reserve development, duration estimates
Investment analysis: risk budgets, asset allocations, asset/liability analysis, tax strategies
With these lines of analysis complete, Sage delivers a range of customized investment solutions that support the three primary pools of risk within each captive: liquidity, reserve and surplus. Each pool of risk will be supported by separately managed fixed income portfolios and where appropriate, coupled with actively managed multi-asset income ETF strategies seeking to enhance income and total return. These portfolios include a focus on sustainable investing and the full integration of ESG (Environmental, Social, Governance) risk-factor analysis. Across all portfolios, the result is a risk-aware approach, managed within predetermined risk budgets and consistent with each captive insurer's desired level of surplus volatility.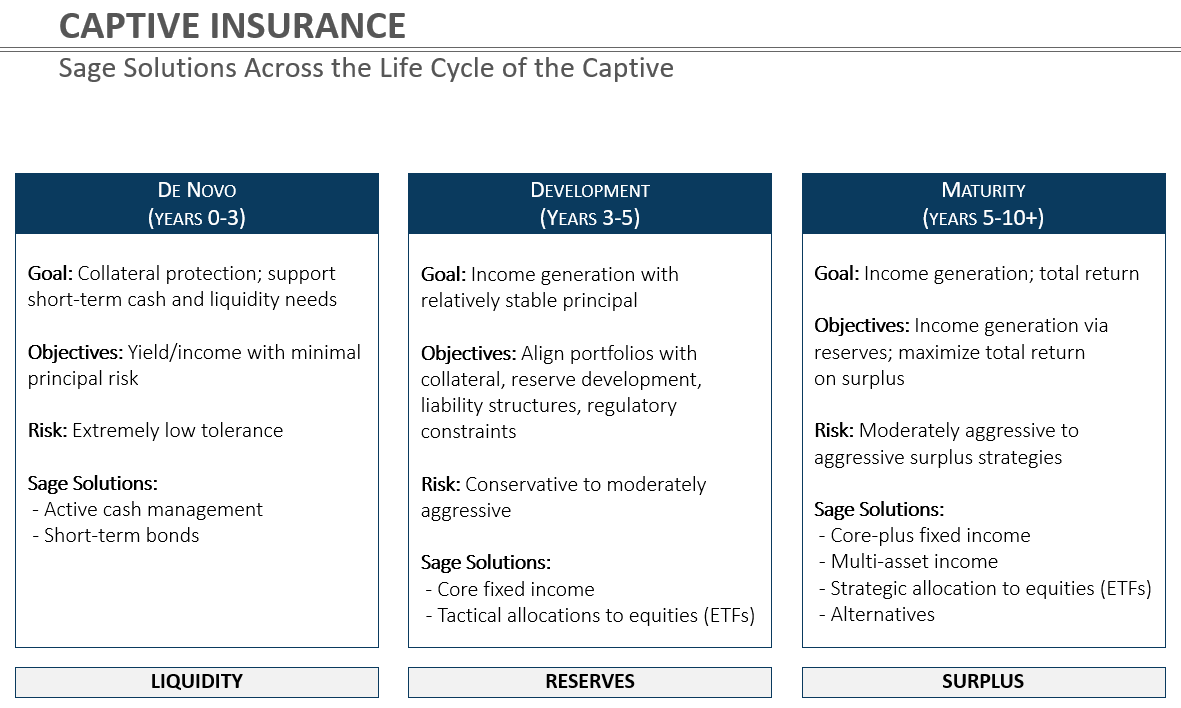 From there, and because it is a highly regulated industry, we recognize the demanding complexity and frequency of reporting requirements faced by captive insurers. As such, we have invested in insurance-specific systems and applications that support the reporting process. This includes climate-related impact reporting and our proprietary Sage ESG Leaf Score®, which weights the materiality of each risk factor at the individual security and portfolio levels. Behind this stands a service team of insurance-dedicated professionals coordinating and operating in full support of all investment activities, reporting requirements and enterprise-wide initiatives.
So no matter where a captive may be within its own unique life cycle (de novo, reserve development, mature) or where the balance of risk may lie (insurance vs. investment vs. regulatory), Sage serves as an informed and engaged partner in the pursuit of all enterprise-wide objectives.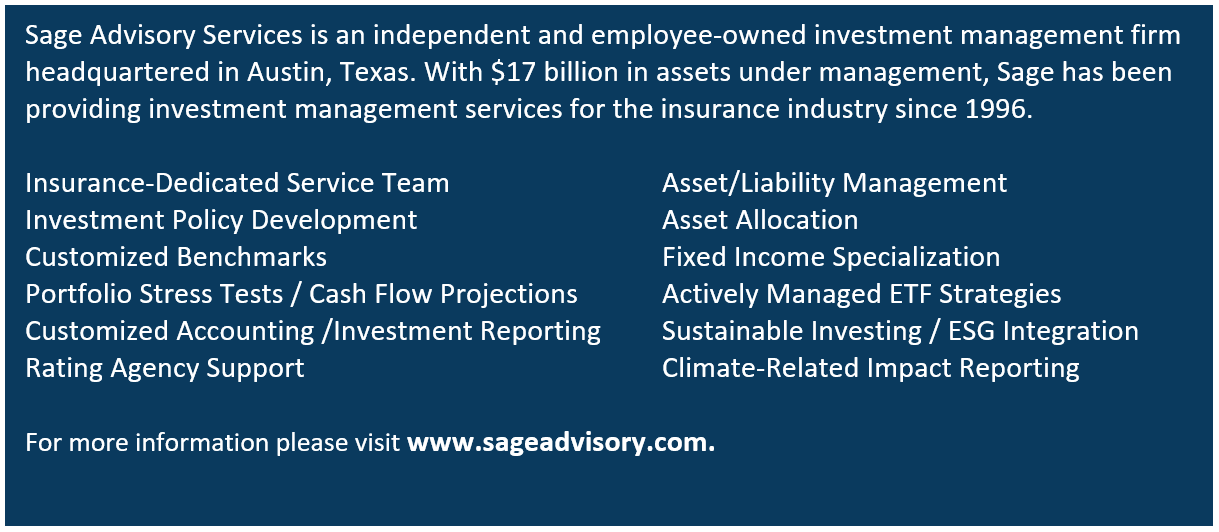 Sage Advisory Services, Ltd. Co. is a registered investment adviser that provides investment management services for a variety of institutions and high net worth individuals. This report is for informational purposes only and is not intended as investment advice or an offer or solicitation with respect to the purchase or sale of any security, strategy, or investment product. Investors should make their own decisions on investment strategies based on their specific investment objectives and financial circumstances. All investments contain risk and may lose value. Past performance is not a guarantee of future results. For additional information on Sage and its investment management services, please view our website at www.sageadvisory.com , or refer to our Form ADV, which is available upon request by calling 512.327.5530.
September 27, 2021